Ceec and Mawuli Gavor all loved up in new Photo shoot for the launching of Cegar men's collection.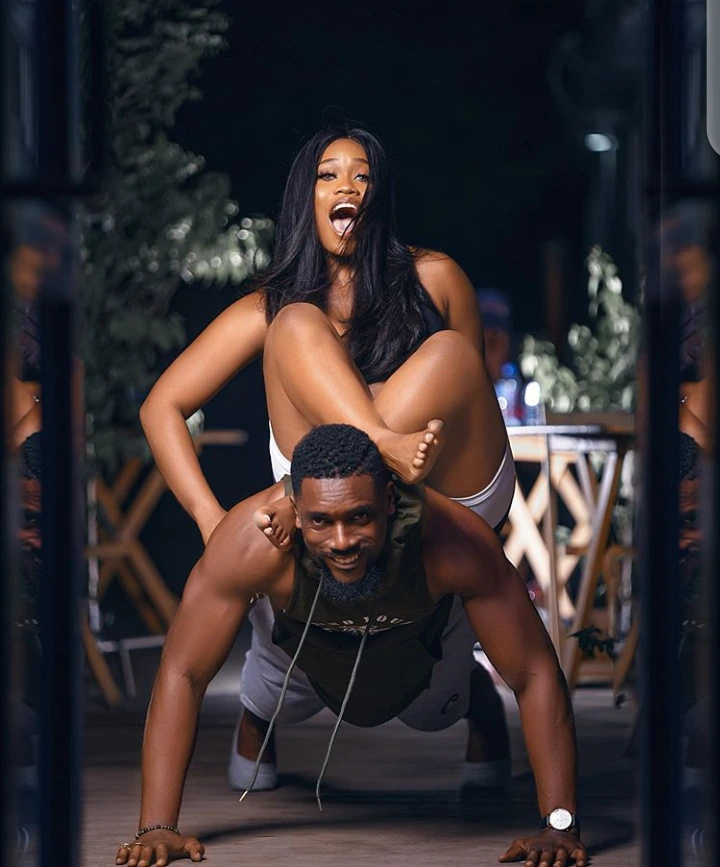 Mawuli Gavor is a man of many parts; he is a well-trained accountant, a TV presenter, an actor, a serial entrepreneur and a hottie.
His good physique has earned him a lot.
And he is definitely the man for this launching.
The Ghanaian actor and model all loved up with Ceec in the launching of the Cegar men's collection.
Ceec is a very strong woman who goes for what is best no matter the cost.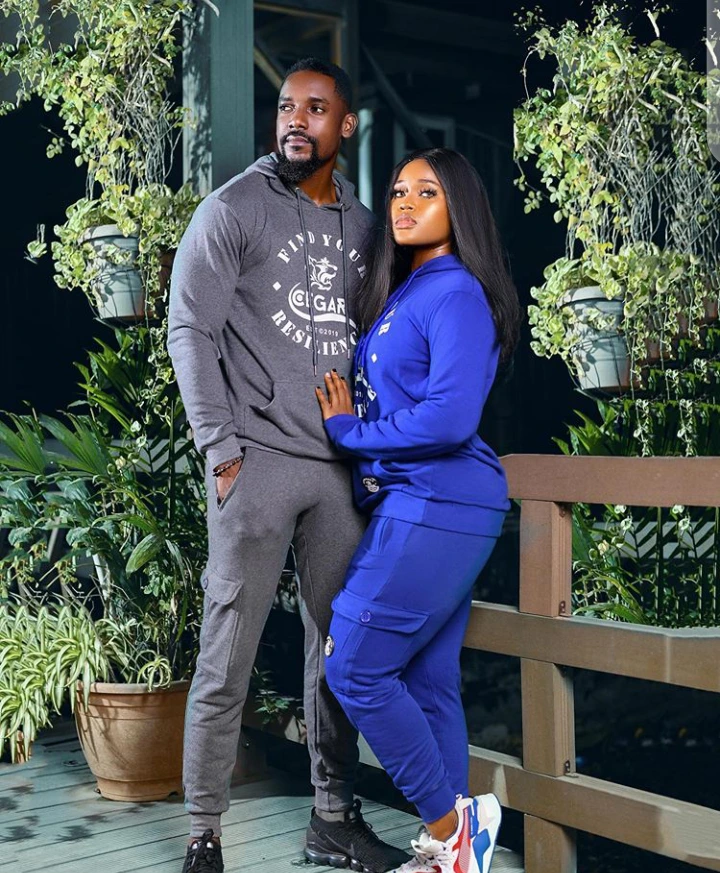 Her diligence and hard work is second to none.
She couldn't have picked anyone else for the launching of the new Cegar men's collection, Mawuli gavor was just the man for it and the both look good together.
More wins King Ceec.
Let us interact in the comment section below.