I guess you must have seen the video where pastor Chris Oyakhilome of Christ embassy made shocking connections between 5g network, vaccinces for corona virus and the so called new world order.
Well, i made some research and i found out the company setting up the 5g network in about 20 african countries is LIQUID TELECOM. I went ahead to search who owned the company and i found out it was a Zimbabwean billionaire " Strive Misiyiwa".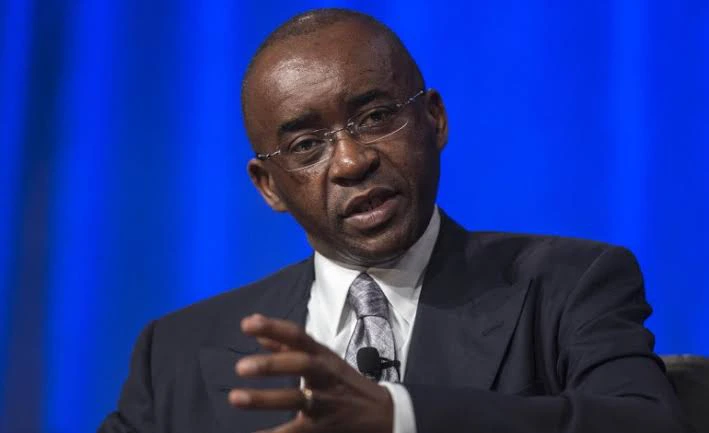 Mr Strive Misiyiwa is a member of Christ Embassy church,owned by pastor Chris Oyakhilome and not just that, he is one of the biggest financiers of the church.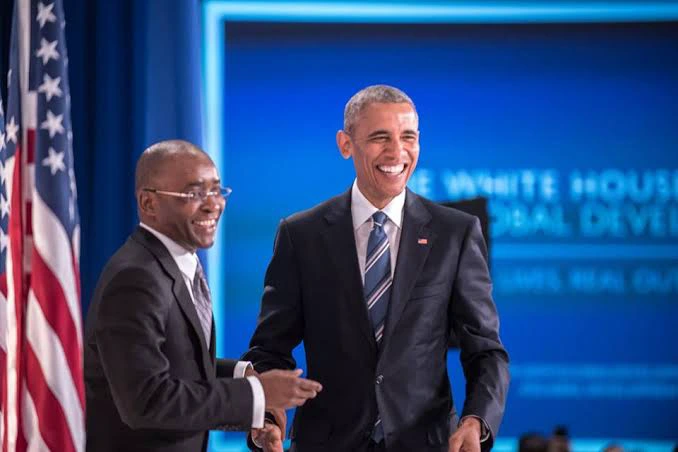 Pastor Chris Oyakhilome, openly cristicized the chip implantation method for vaccination after coronavirus proposed by American billionaire Bill Gates, which cannot be possible without the 5g network. It is believed that it is a plot by the enemies of the gospel in order to be able to track everybody on the face of the earth. He admonished eveeybody to be watchful and not make their plans to come to pass.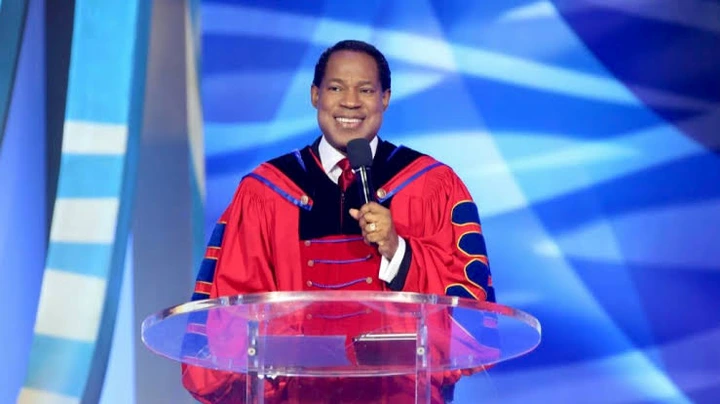 This issue of 5g and coronavirus has really caused alot of uproar on the internet as people are saying 5g rays are dangerous to the human body, which has been one of the reasons for the high rate of deaths caused by the corona virus.
Can we pastor Chris is a real man of God because he didnt care if was beneficial to someone he knows, but stands against it unlike what some other pastors would have done? Lets hear your view on this. Please like and drop a comment below.