In building up legacy it is important to always keep in mind Toat people will always remember you for your contribution to the society, be it good or bad. Wise people say, a good name is better than riches, and such wise idioms don't come cheap. My opinion about it being expensive is the ability to grasp the message and follow through with adherence and principles.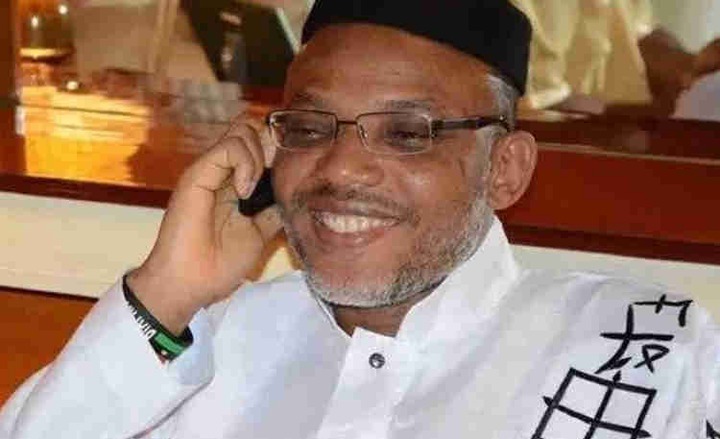 Over time, as the society evolves we realize that, things that used to matter to us in the past, may not really hold so much influence on your today and tomorrow, which means that as we understand that man is dynamic, our attitude towards everything around us, within our immediate society or outside it, becomes more subtle. Our approach to being subtle is to buy enough time for comprehension of a message, as our thoughts keep revolving around so many things, our ability to calmly separate the variables that affect an issue can drive our reasoning capacity to the premium. This means that if we do not give other people time to express themselves, we may never understand their point of view and in the long run, we will miss the point of learning something new.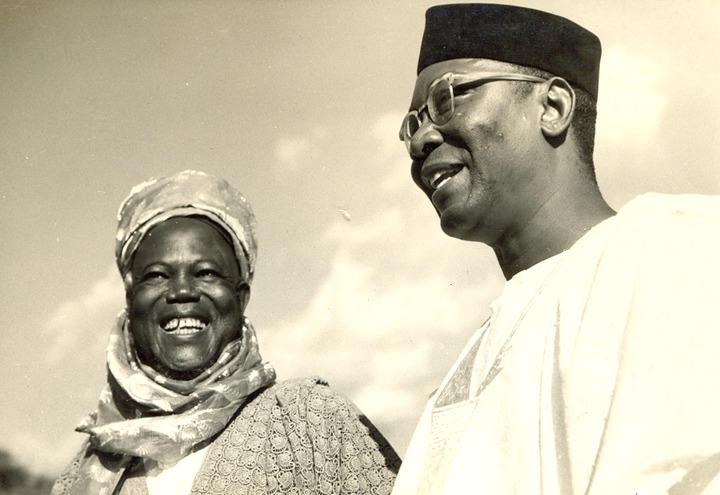 They say you start dying when you stop learning, and so we discover that it is a continuous process through out the course of our lives, and that builds up our experience. In details, I have calmly followed through the approach and manner through which Nnamdi Kanu has been going about actualizing Biafra and it is getting clearer that it might just be a scheme. This scheme or schedule may have been artificially inseminated via deep research and study, and thereby needing a stated out line of documents to achieve such end. I remember vividly when Nnamdi Kanu was screaming One Nigeria, all the way in the UK, working and living a normal life and balancing that with his new persona is still a contradiction; what makes me look deeper is the quick transition of that person into a freedom fighter who in the shortest time, has been able to cause this amount of chaos on the streets.
To me, if we decide to take it all the way to the streets, it can only be Yahoo Yahoo, this is how, he wakes up one morning and thinks deep about how he can become revered and also make money for himself, and then, as much as he understands that the people in the East have been emotional about the issue of Biafra from the onset, he simply decides to cash in on that. The whole story truly is not birthed from his natural characteristics as his profile does not match anyone who has stood for their rights in the past. I hope that each piece people read about my opinion on Nnamdi Kanu and his approach will meet the better side of people, because they have been brainwashed into hating each other for so long and it is matched with the economic situation in the country.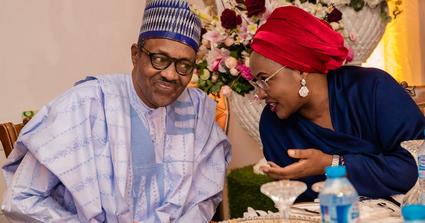 In honesty, if this government had ignored Nnamdi Kanu totally, his relevance may have not touched the ceiling, because other governments may have in the past heard his grumblings but decided to leave him all along. With the smart set up of his team, which has very powerful PR I must say, they were able to even play the Nigerian government into paying attention to him and that's all he has used to build this menace that has finally crept into the Nigerian spirit.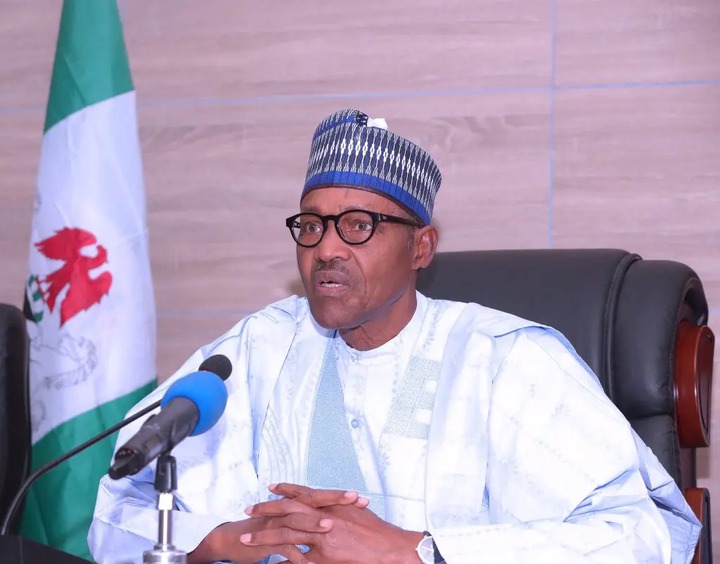 The role of every enlightened individual is to show the light to the society they come from, and become role models to that society, so they represent a positive side of reference, it is totally absurd to play on the minds of people, simply because you know certain principles of human behavior. When it started it must have been a game and then, seeing how important he has become, he now wants to cause a war, that he will still run away from, with his family safe as well.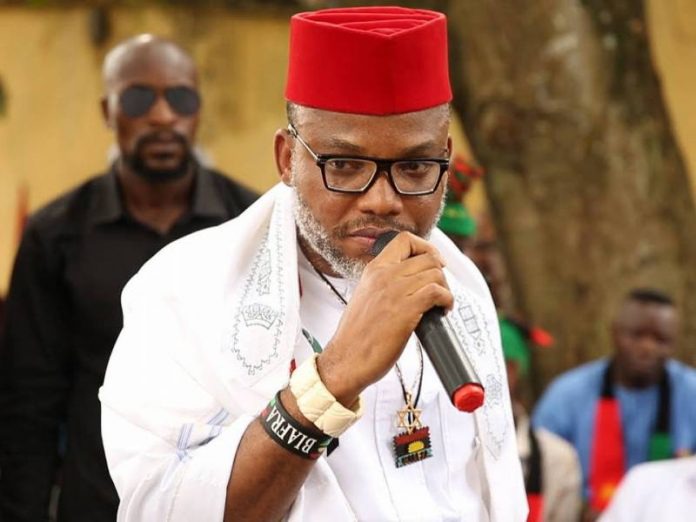 Now his format is, posting hate inciting opinions from a million miles away, and watching it destroy the youths of a country that is building a democracy. The passport he holds, is from a country that has built theirs and enjoying the dividends in full, and that's why he enjoys the freedom in which he is abusing today. I stand against violence even it is coated in honey because once it involves loss of lives and properties, there it is barbaric. Nations that in recent times even come in conflict have been able to devise diplomatic ways of revolving issues that must arise from communication between different parties. If we take a deeper look into all of this, we will only discover that the issues are over exaggerated towards causing an angry reaction from a masses that will do better if they are given food, shelter, and jobs. It is shocking that Nigerians are more interested in elements that stand to destroy the peace and stability of the country but Ignore people who do philanthropic works and are role models in the society. The government may need to start working with a new sect of individuals who can reshape the mindset of the Youths so the next generation is safe, we note that, the juxtaposed figures like Nnamdi Kanu will always use Nigerian Youths as Lab rats for their experiments.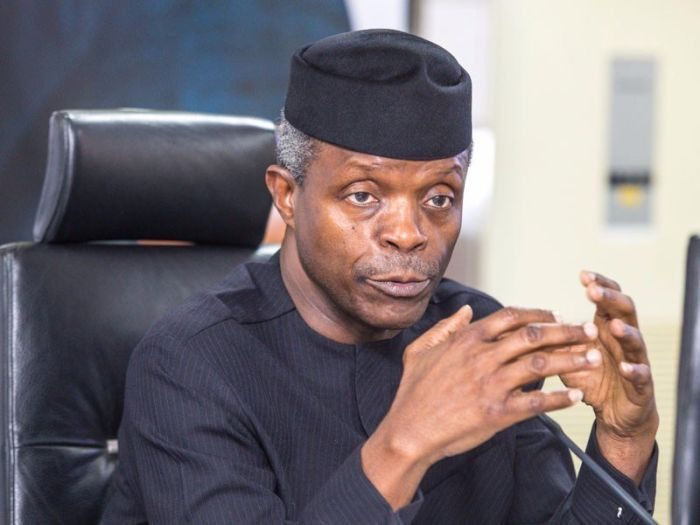 In terms of President Buhari, I only blame his advisers who have decided to make him follow the path that Nnamdi Kanu is taking advantage of. If his advisers were able to empower the Igbo youths with strong influencers in the East passing a message of oneness and development, the menace would have been checked. We discover that, if the government had been advised to set up many automobile production plants in the East immediately Nnamdi Kanu was building momentum, it would have checked the issue and also beenna stitch in time. The truth is, the South east is blessed with production ability and can be the China of Nigeria, if the government looks into it. Each state in the East should be producing a car or electrical device, and if they can still do that, I know Nnamdi Kanu's format of Hate, Kill and Divide will be matched with development and growth.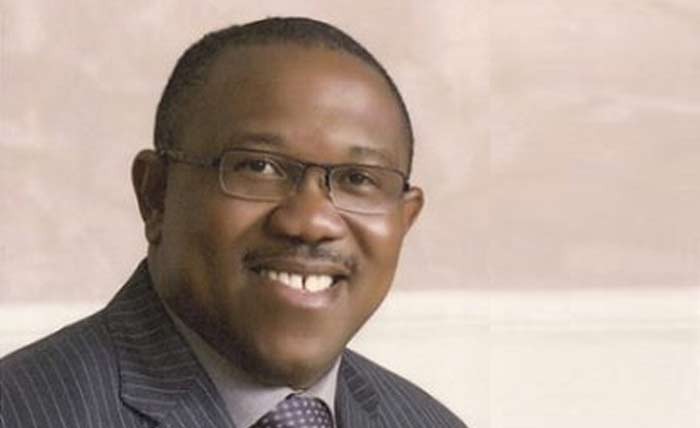 As youths start to get busier with IT driven tools of engagement and growth, the likes of Nnamdi Kanu will be seen for who they really are. If they do not understand, they should note that Nigerians will wake up one day, and when they wake up, everybody that manipulated them into killing each other will be held responsible and made to go through a Judicial process. The same way the wave is touching the economic side of the the Nigerian state through the spotlight on corruption, it will also touch individuals who has misused their powers for negative vices that only cause retrogression. For now, the Nigerian government, the Nigerian Youths and some elements of the foreign bodies are being played by Nnamdi Kanu and only time will reveal it clearer, Do you see the rise of Nigerian youths to see that Nnamdi Kanu is playing us Yahoo Yahoo? Please let's have a conversation in the comment section below