The Governor of Rivers State Nyesom Wike has alleged that the Federal Government of Nigeria under the administration of President Muhammadu Buhari is playing politics with coronavirus containment in Nigeria.
Governor Nyesom Wike who is reacting to the N10 billion fund given to Lagos state government by the Federal government in the fight against coronavirus.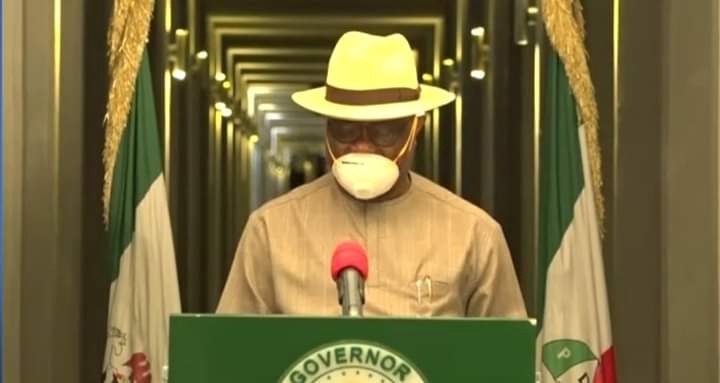 The Governor argued that if Lagos state is entitled to N10 billion as the commercial Center of Nigeria, then Rivers state which is Nigeria's hub for Oil and Gas deserve the same level of treatment from Federal Government of Nigeria.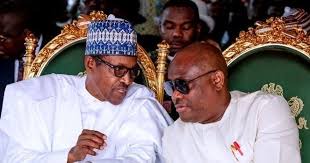 The Governor stated that:
It is quite unfortunate that the containment of coronavirus has been politicized by the Federal Government. While Lagos State received a grant of N10billion as a commercial hub, Rivers State as the nation's oil and gas hub that produces a greater percentage of the nation's wealth has not received any support from the Federal Government.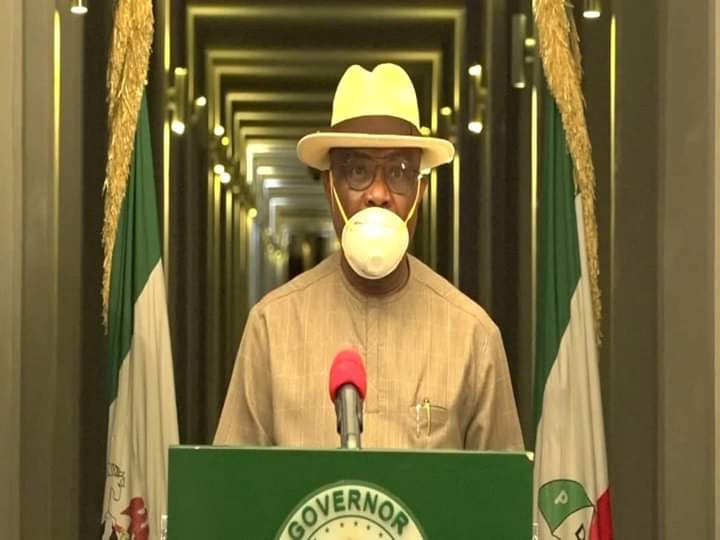 The Governor further stated that every state in Nigeria deserve the same treatment from Federal Government as no state is superior and support funds should be immediately disbursed to all 36 states of Nigeria in the fight against coronavirus.
President Muhammadu Buhari during his live broadcast address to Nigerians on March 29, 2020 stated that a N10 billion grant will be disbursed to Lagos state government as the epicenter of the coronavirus pandemic in Nigeria.
As at April 5, 2020 the data received from Nigeria Centre for Disease Control (NCDC) reveals that only one confirmed case of coronavirus has been recorded so far in Rivers state while Lagos state has 120 confirmed cases.
Breakdown
232 confirmed cases
33 discharged
5 deaths
State by States
Lagos- 120
FCT- 47
Osun- 20
Oyo- 9
Edo- 9
Bauchi- 6
Akwa Ibom- 5
Kaduna- 5
Ogun- 4
Enugu- 2
Ekiti- 2
Rivers-1
Benue- 1
Ondo- 1