Prophet TB Joshua gave a prophecy about Coronavirus. He prophesied that the virus will come to an end on the 27th of this month.
But people have been doubting. It's okay to doubt, it's okay not to believe but a true Man Of God Can Never Be Disgraced as long as God liveth.
So many people posted on Twitter, showing their disregard for the prophet.
A girl tweeted "TB Joshua says this pandemic will end tomorrow.
Are we going to pretend that this man didn't prophesy that Donald Trump would lose to Hilary Clinton, someone who couldn't foresee the collapse of his own building?
What mental gymnastics are they going to perform tomorrow?"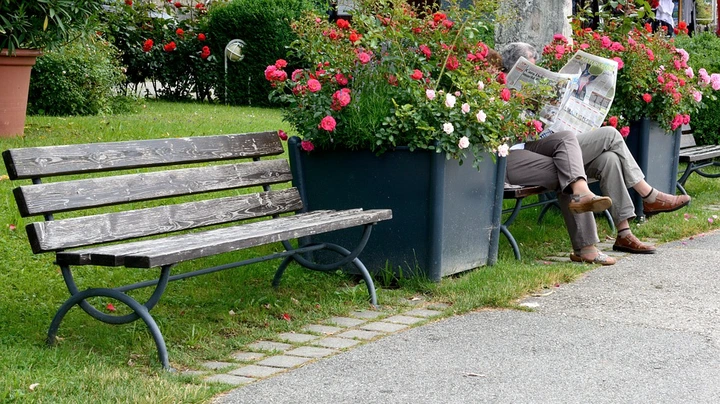 Another tweeted" I wonder why people still take TB JOSHUA seriously. This guy, just like every other pastor in Nigeria is not a prophet he just makes predictions. I remember when he said a woman was going to win the presidential Elections in US and Trump won."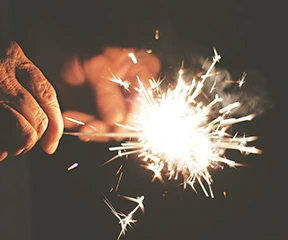 A true prophet of God has nothing to prove to you. TB Joshua's prophecy is given for us to have hope, and keep believing in God.
Faith defines us as Christians and if we can't have faith and believe in God, then how can he help us.
Tomorrow is 27th, whether the pandemic becomes over or not, it does stop the goodnews that God is always going to protect his people, especially those who believes. Understanding a prophecy can be difficult, so, you need to trust in God and believe what his prophets say.
Anyway, let us keep washing our hands, sanitizing and quarantining to keep this virus on check. God bless us all.