A story was once told about a lady who was completely depressed and unhappy because of her present predicaments, When asked how she was coping with the unpalatable circumstances of life, she replied 'quite fine.'
Inspite of our challenges in life, we must look above the present circumstances of life, we need to cultivate the habit of praising God wholeheartedly,and have the belief that no matter the problem, we are facing in life as human, God has solution to every situation of life .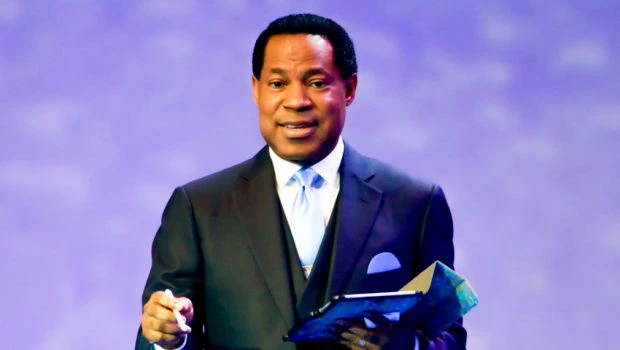 For I know the plans I have for you," declares the Lord, "plans to prosper you and not to harm you, plans to give you hope and a future (Jer 29:11-12).
Although, sometimes it is not easy to praise God in difficulties, and prayer become impossible due to the burden in your heart,but that is the solution during negative circumstance life.
These are what to do to overcome any unpleasant situation in your life. Claim the promises of God, constant prayer etc. One can also overcome the storms of life by not giving up, but pressing on one step at a time.
Please if you ever experience tough times in your life, tell us how you came out of it.