Former Presidential aspirant, Adamu Garba has ignited the wrath of many on social media after he shared his opinion on 'Polygamy' and 'marriage'.
In what he could have perceived as a thought-provoking admonition, Adamu opined that the 'title of a Wife is more important than becoming a female CBN governor'.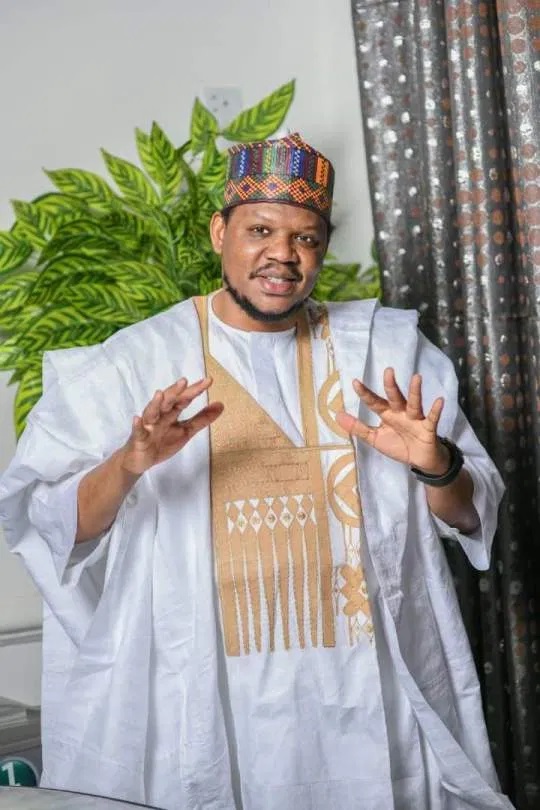 His tweet reads ;
I don't know why my stand on polygamy became a source of concern particularly to unmarried ones.
You are missing a golden opportunity from my admonition….ladies.
Let me tell you, having a title of a WIFE is more important to you that even becoming a female CBN governor.