Hairstyles exists in different style, design and color. Hairstyles has different name among which include lemonade, goddess style, box braids, triangle braids, Cornrows.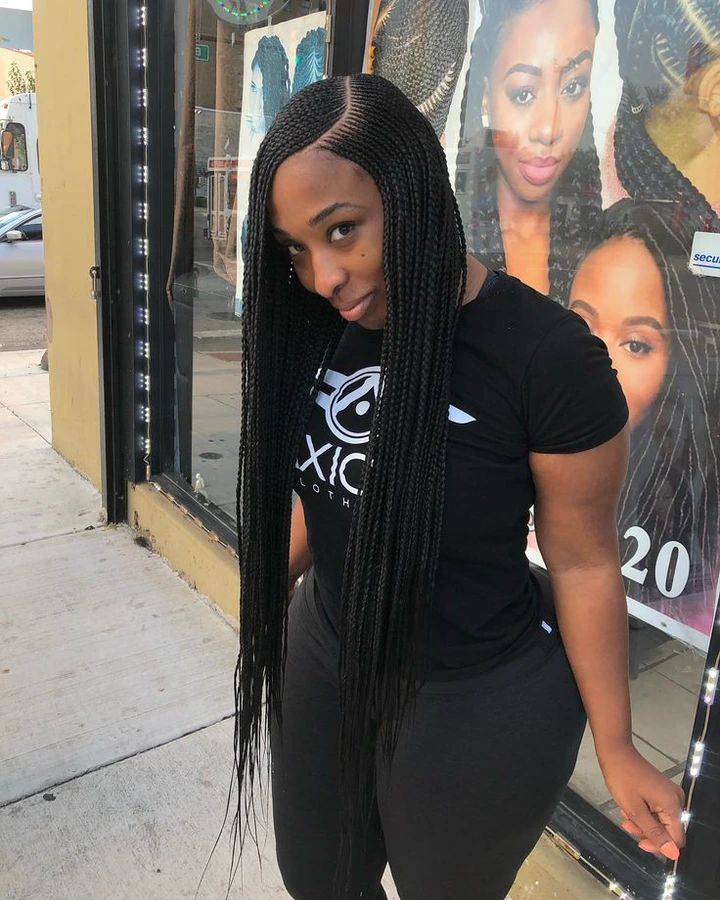 The most common disadvantage with box braids is that the front when weaved and later when ready to loose, eats the hair up so people tend to make box braids and later gel the front.
Braiding are nice and beautiful and a unique way of keeping the hair especially for those who have long and difficult to manage hair.
Goddess style is a kind of hair design mostly associated with Queens. Check it out below: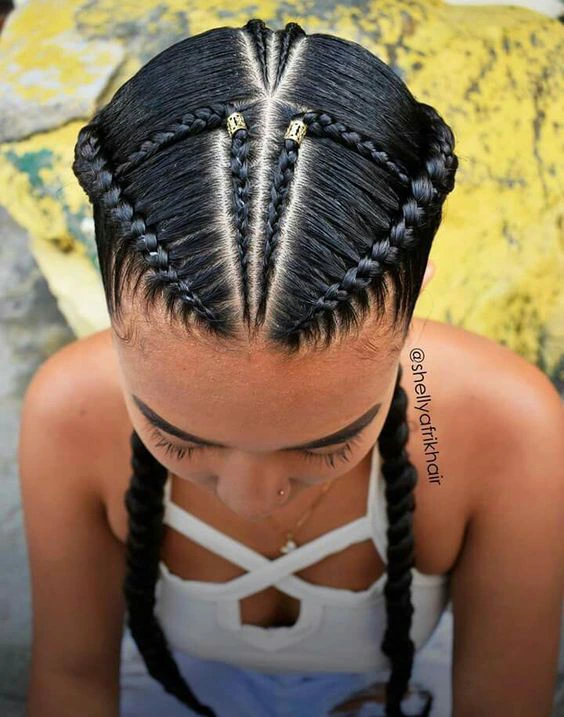 Below are some hairstyles for you: