Hello gentlemen, I'm going to post another charming and amazing senator styles that might interest you. You all know that senator outfit is trending with different styles and designs.
Senator outfit is now preferred to other styles because it makes men to look composed, charming, unique, classy, elegant, and sexy. Senator outfit can be combined with other fabrics to give it an amazing look.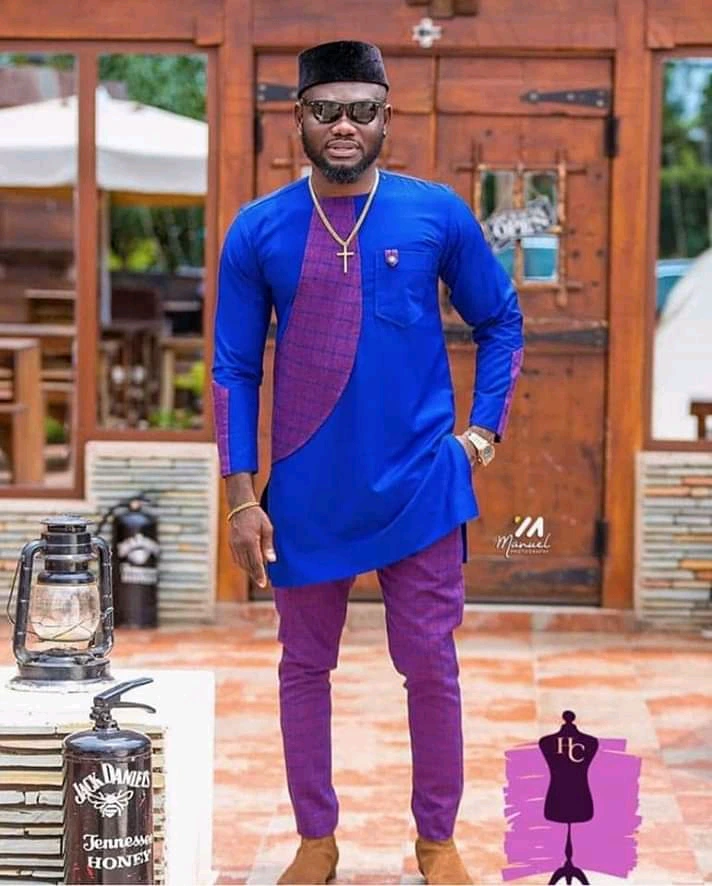 Senator outfit can be worn to your workplace, church service, funerals, outings, club, weddings, traditional marriage, birthday party celebration etc.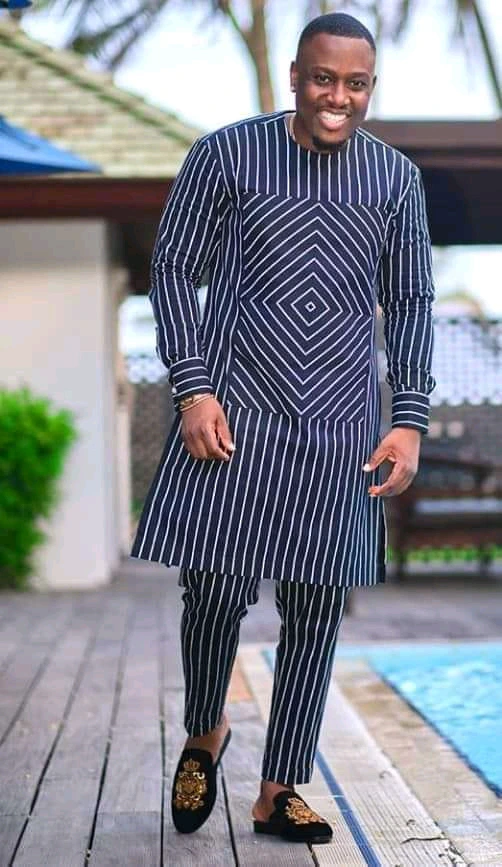 It transforms and enhances men's handsomely. There are a lot of styles out there but this collection of styles below will definitely inspire you to choose one.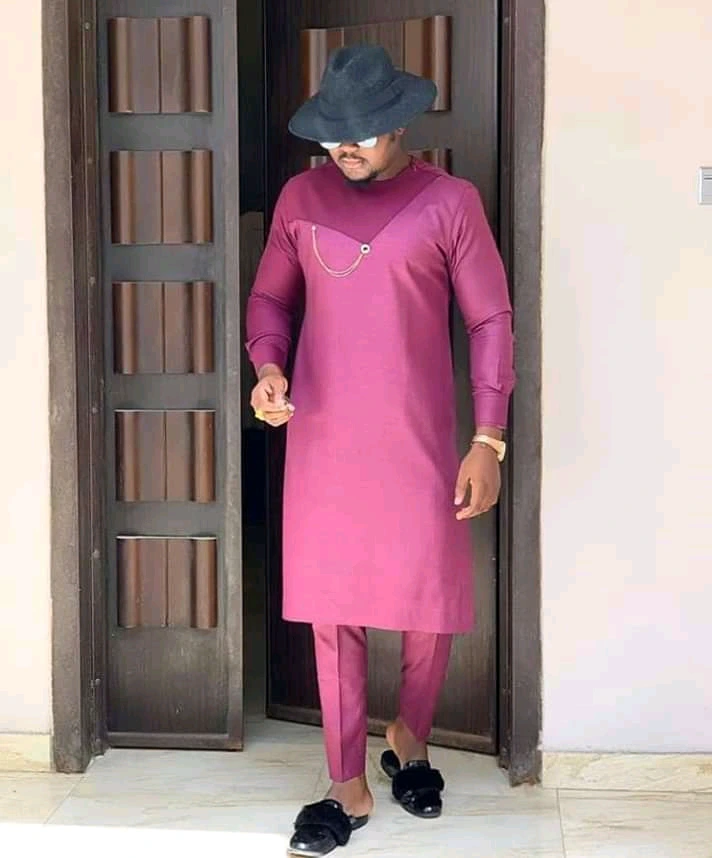 My priority is to make sure that you look gorgeous,fabulous and cute to any occasion. Don't just dress shabbily to occasions all because you are man.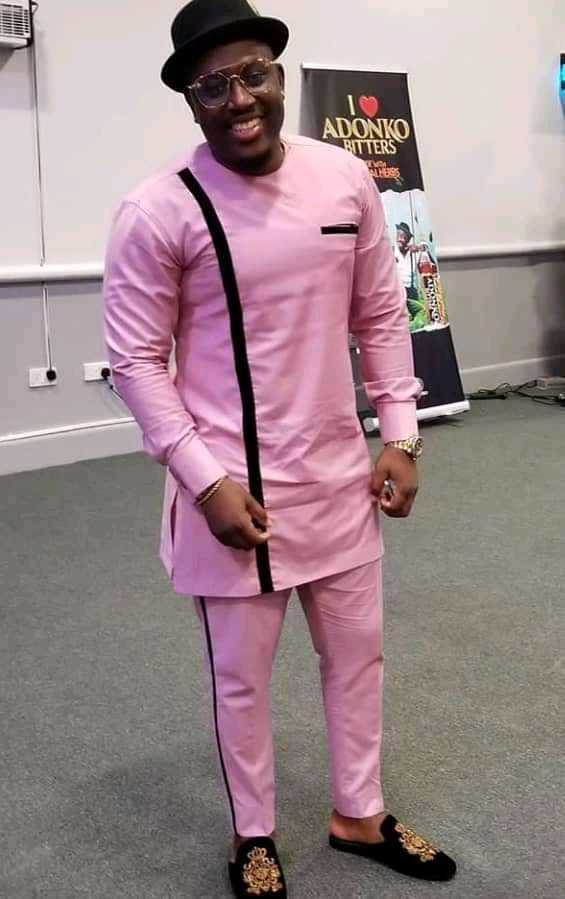 Gone are the days when fashion is left for the women. Fashion designers and stylists are working tirelessly to meet up with the demand of fashionistas.