We are currently in the era where there is no specific career designated for women or men. Men have ventured in the make-up, fashion and design industry, tailoring, bakery and more others.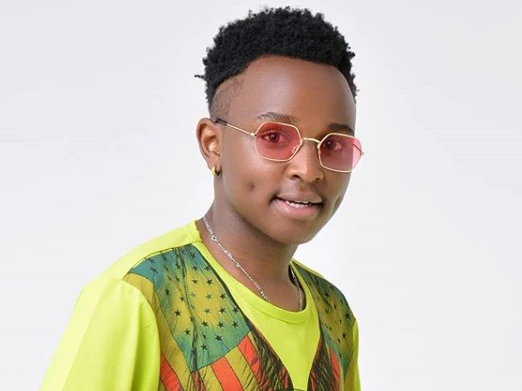 Mike Spencer, as he referees to himself in his Instagram page, is a fashion and design artist who has been giving women sleepless nights due to his conspicuous dimples in both cheeks.
The young YouTube blogger and a content creator has attracted more than 45,000 followers in less than a month after joining the Instagram family.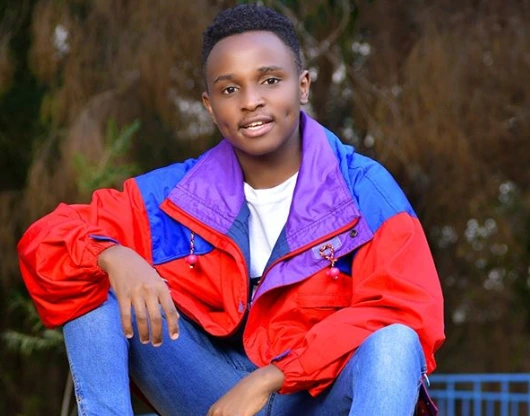 Mike runs a You Tube page together with his twin sister named Faith. The channel titled 'NZOMOS BROADCAST has so far more than 5 videos after joining the You Tube platform late last year.
It seems that dimples runs in their family as his sister too has them although hers are not clear as his.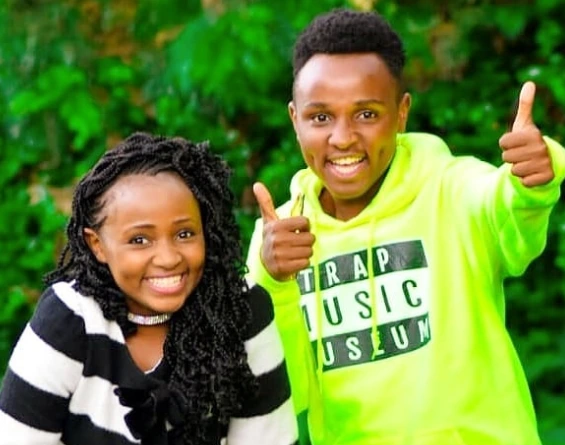 Mike and his twin sister, Faith/ Courtesy
Most women cannot keep calm after going through Mike Spencer's photos.
Check out some of the fans reaction from his Instagram account;
malobanegas:
Wa always smile ur dimplz😍
_she_chizzy
Aki c unakuanga umeivaaa😂😂
shiellagush
Cute dimples😍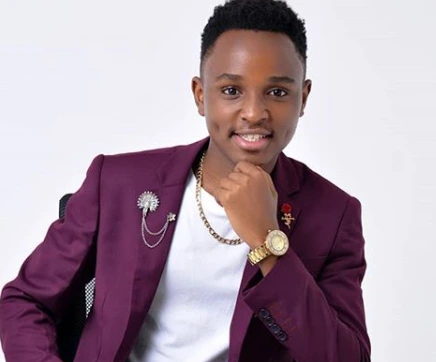 kush.ite._
dzaam si i wear a gown we just get married
malobanegas
Hizo dimpoz yo😍🙌🔥🔥
ndutaaah
@_wammz_ izi sasa ndio dimples 😂😂😂😂achana na hako kako
sabbzmbuthia
Ur dimples are cute….😘😘
trippie_felony
Aaah those dimples
In a past chat with his friends, Mike disclosed that despite being a university student, he was motivated to venture in vblogging as well as fashion and design due to his mother's sense of fashion.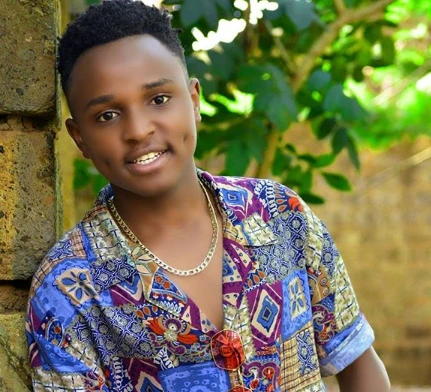 He went ahead to state that his mother have been the source of inspiration and it is what keeps him going despite facing challenges.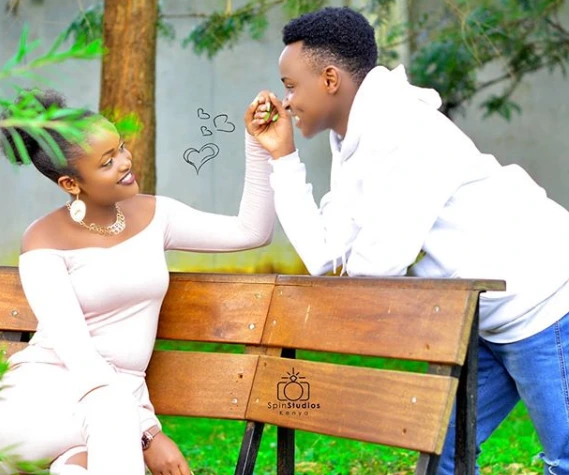 Mike have been pictured with his 'alleged girlfriend' and captioned the picture with, "When you see those white haired men wave at you through those SUV windows, just tell them, "I am diabetic, I don't do sugar, daddy."