One of the most respected King in Yoruba Land, The Alaafin Of Oyo is currently In News Headline due to the face of his last wife that Gave birth to Twin.
The king was first named Lamidi Adeyemi III in October 15th, 1938 and later Addressed as Alaafin of Oyo after taking the Mantle of Leadership.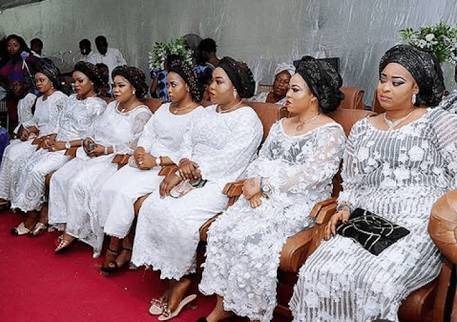 He has been ruling the City of Oyo for Over 49 Years.
He Got married to his first Wife, Ayaba Abibat Adeyemi, who is currently 80 Years of age. She Spent 8 Years with Alaafin of Oyo before he was Made the King.
The number of children that the Oyo king gave birth to is not known but it is said to be less than 20 Children with Seven wives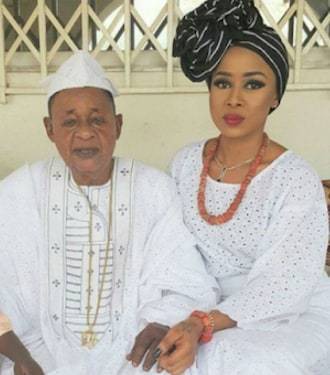 As for the King's youngest wife, Badirat Adeyemi, she's very popular and active on Instagram with over 100k followers, she is said to be 28 years old.