Funny Okon Lagos, as many people call him, or okon the Gateman, His real name is Ime Bishop Umoh popularly called as Okon, he is a famous comedian and Nollywood actor, His funny lines and action will make you crack your rib, If you are a TV person am sure you must be familiar with this funny looking ugly face.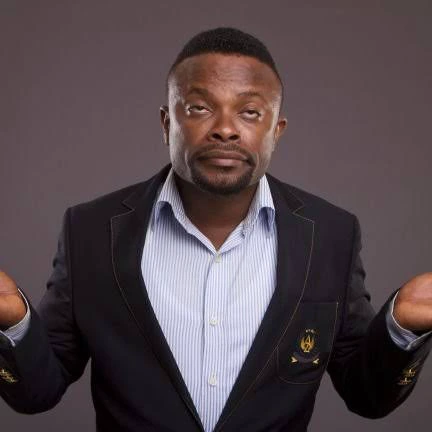 He was born on 15th July 1981 in Ikot Nsit-Ibom, Akwa Ibom State. He is originally hails from Ikot Nsit-Ibom L.G.A Akwa Ibom State, Negeria. Ime Bishop attended both his primary and secondary school education in Uyo, Akwa Ibom State, On completing this Ime Bishop proceeded to University of Uyo and bag a Bachelor's Degree in Philosophy.
Okon as some people call him started acting right from a early age and took part in many dramatic and theatre groups.
Okon joined Nollywood in 2007 and In 2008, Ime Bishop got his breakout in a vira movie "Uyai" an indigenous movie produced by Emem Isong.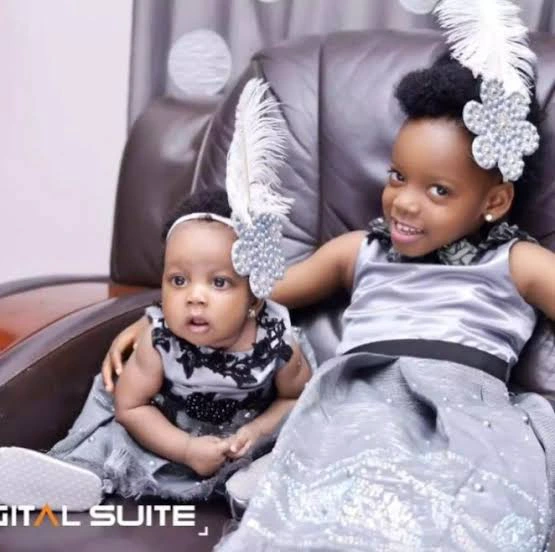 Before the year 2012 Ime Bishop has already became a very Popular Nollywood actor his fame rise fast because of his comics and style, On of his most popular movie is the titled: "Okon Lagos" and this was how he gained his nick name "Okon".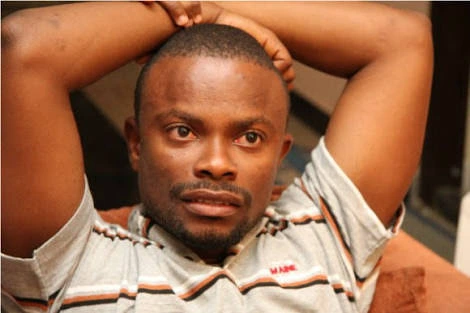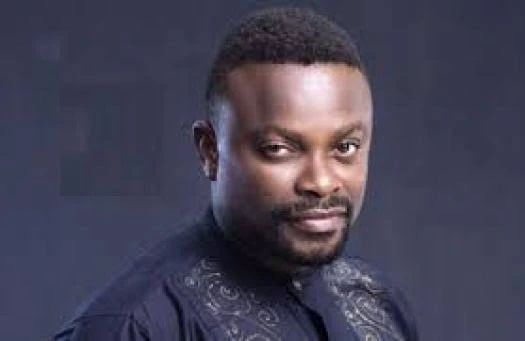 Ime Bishop is very talented and gifted his comic actions is one unique blessing to the Nigeria movie industry. Okon has starred in more than one hundred Nollywood movies like, Okon Goes to School, Okon Lagos, Okon the Driver, Okon on the Run, Okon and Jennifer, The Head Office and more.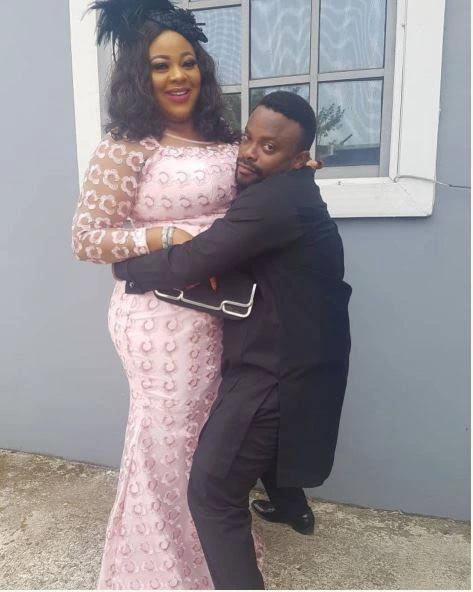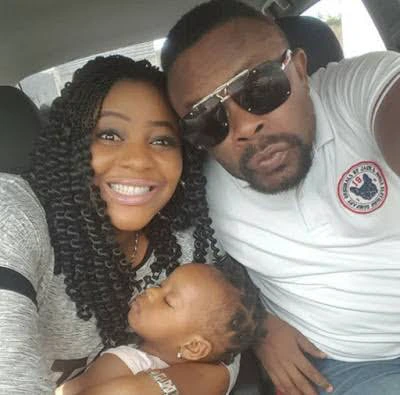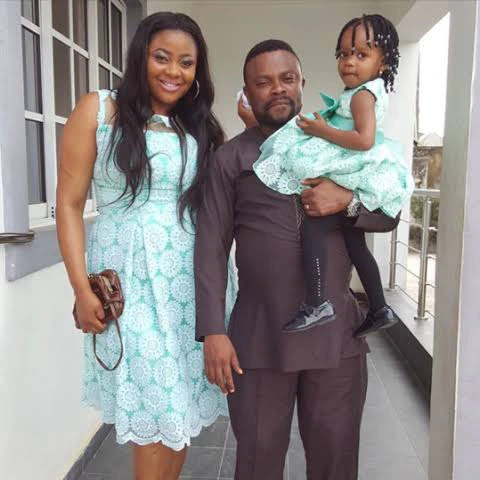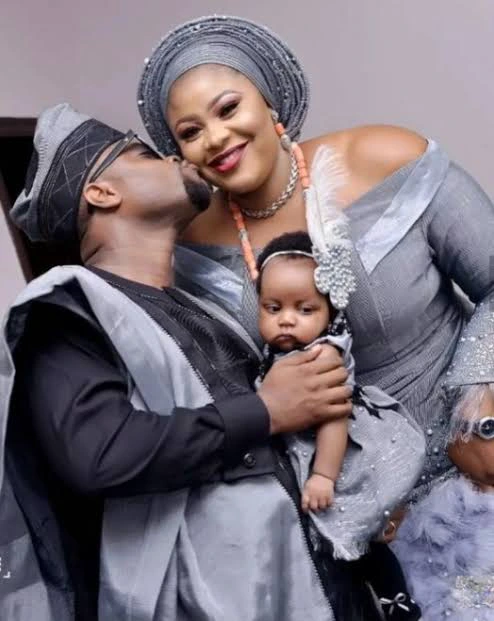 Ime Bishop is currently married with two beautiful kids, His wife name is "Idara Saviour" according to him they met at a wedding ceremony in Uyo, Akwa Ibom State, He is a multi award winner some of which include Comedy of the Year at the 2013 Best of Nollywood Awards, Comic Actor of the Year (English) at the Nigeria Teen Choice Awards, etc.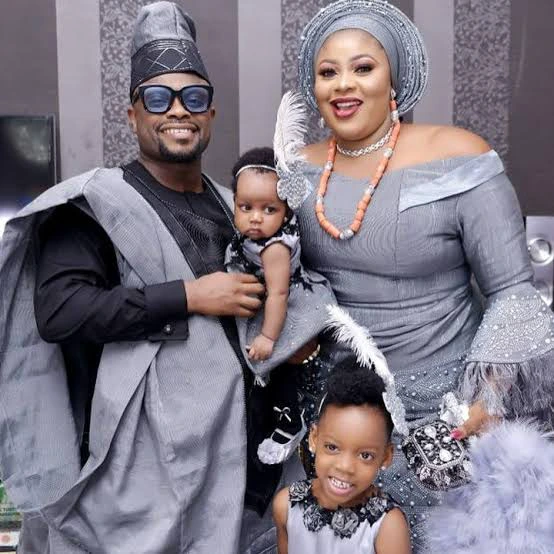 Aren't this Cute Family Lovely?
Drop Your Comments Below…