A Facebook user shared a post on his page recently which he titled "one picture, one faint".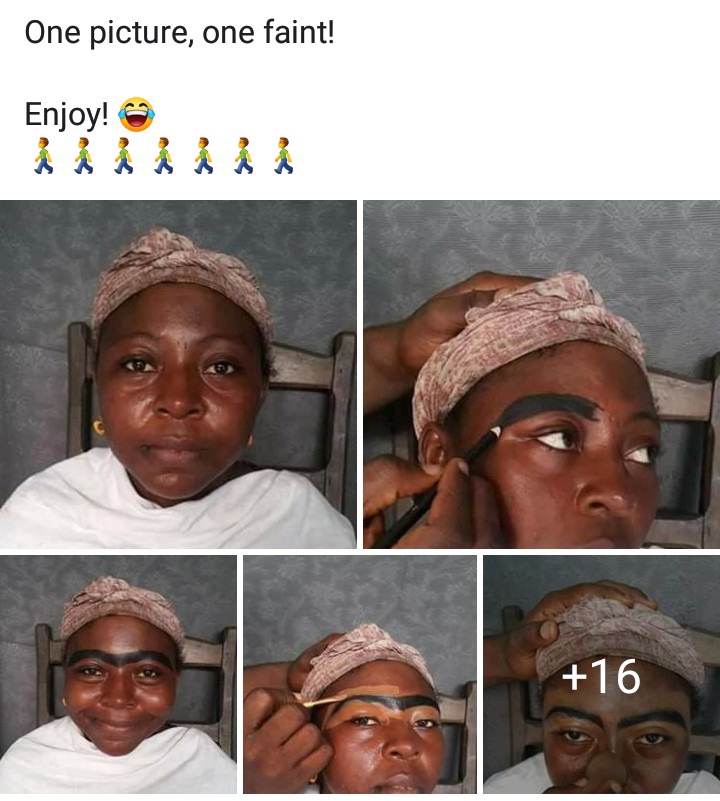 The makeup looked unpleasant and has sparked a lot of controversies from face book users. Apparently, the woman let someone do a make over on her and the outcome was a disaster. Here are pictures: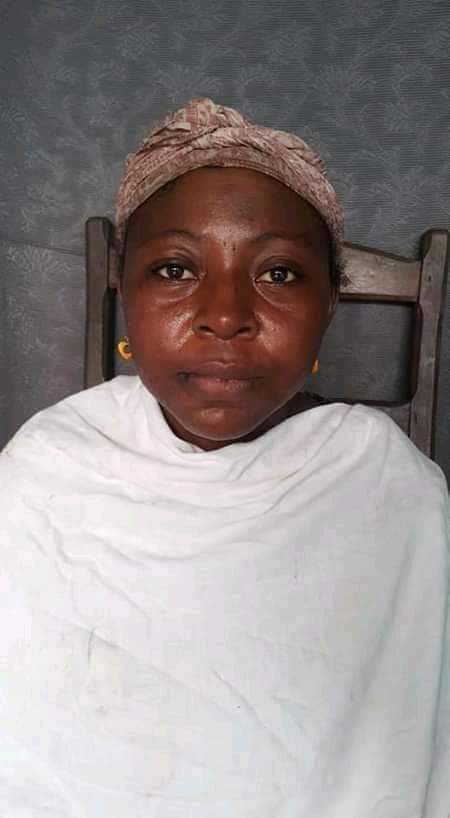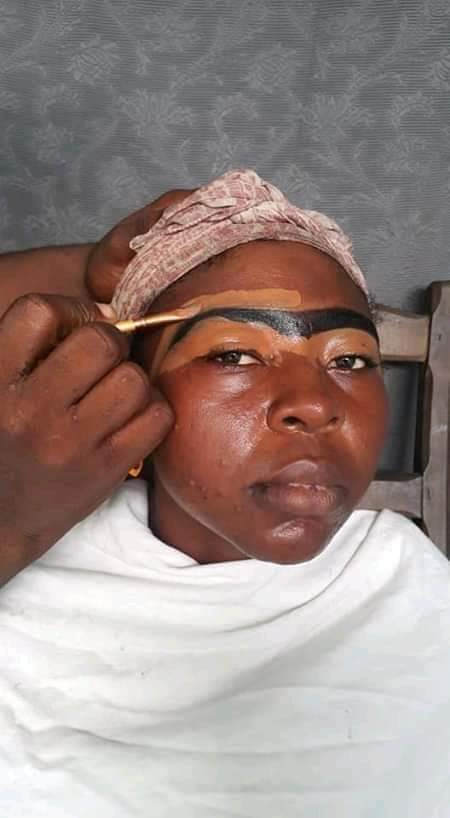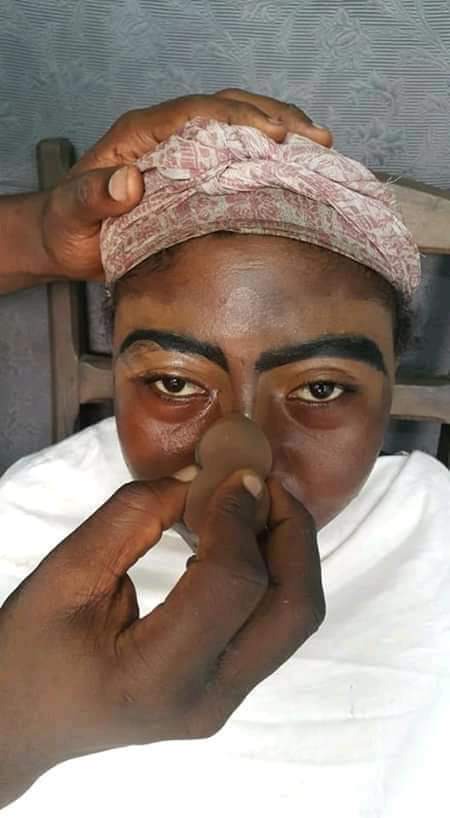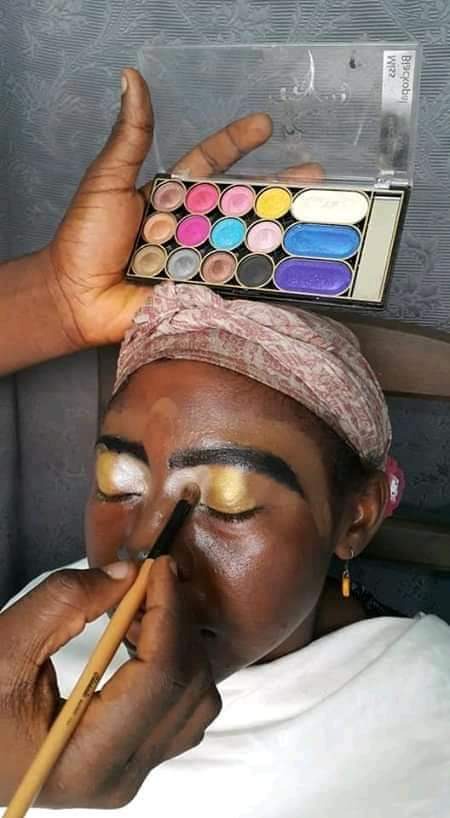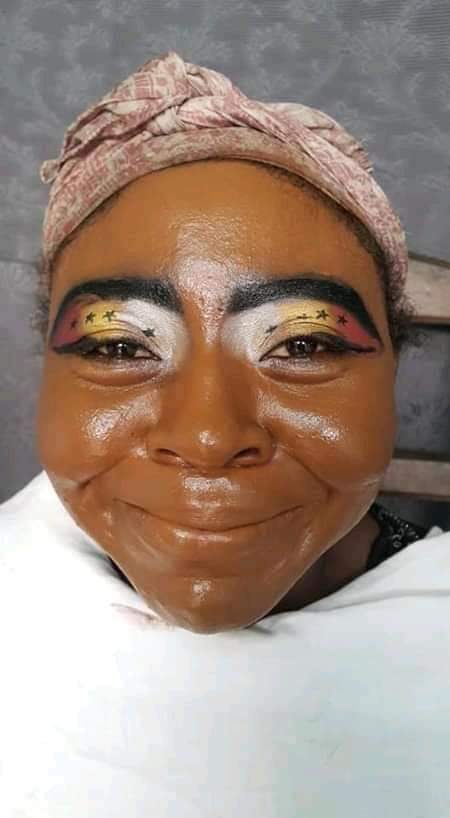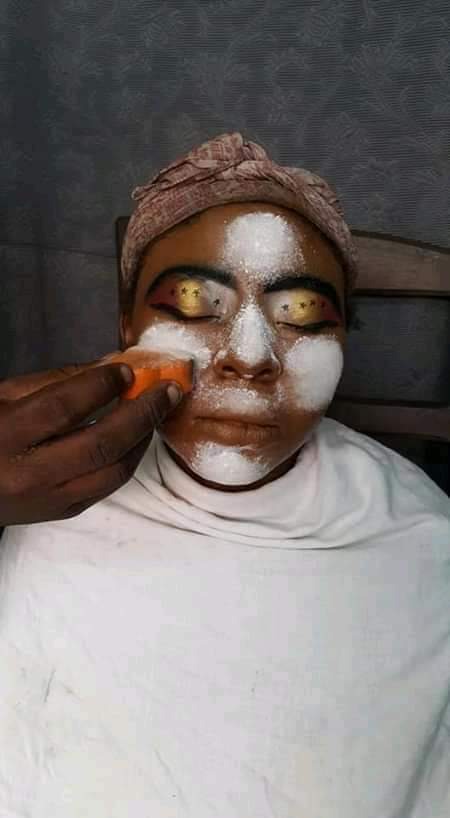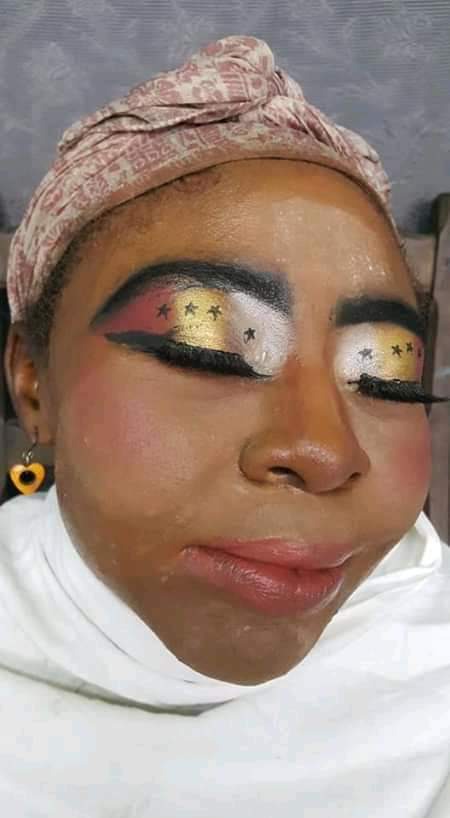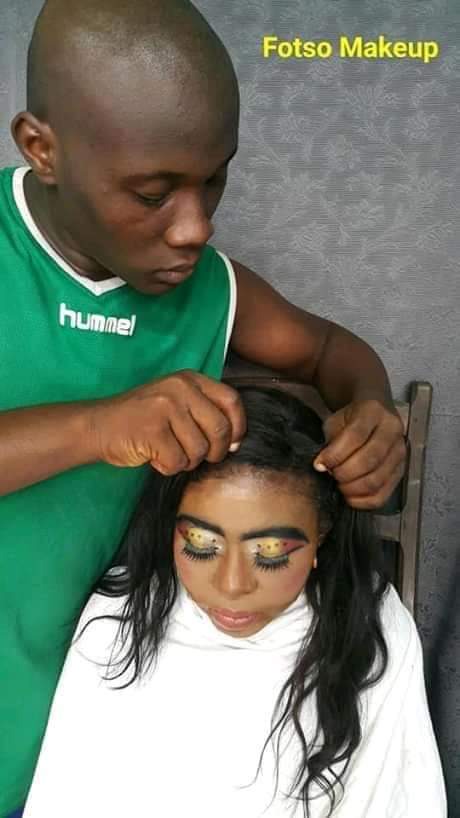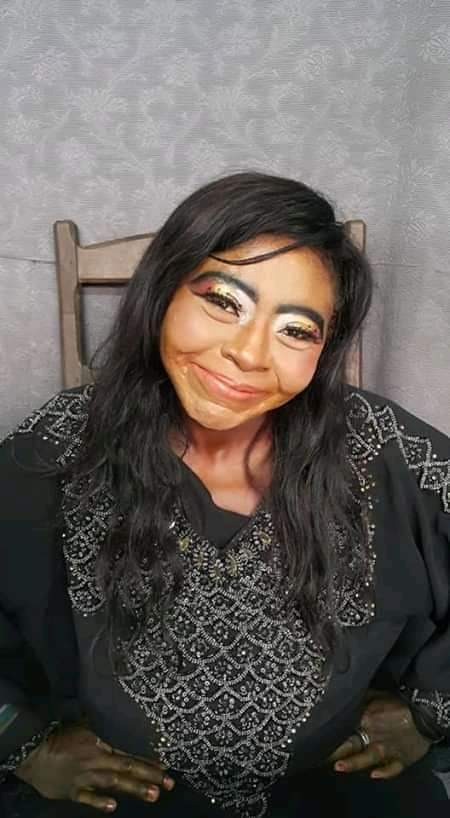 Wow! The makeup artist did not do a good job at all. Ladies, please before you go to a makeup artist, try and get reviews or see previous works so you won't end up like this lady. Imagine her going to a public place, a lot of people will stare at her.