If you are a fan of the 80s, then you definitely are a big fan of Phoebe Cates. She made headlines as a teenage actress. The beautiful lass with an amazing smile and charisma made her first appearance in 'Paradise'. During her career, she featured in many films, got married then disappeared from the public eye.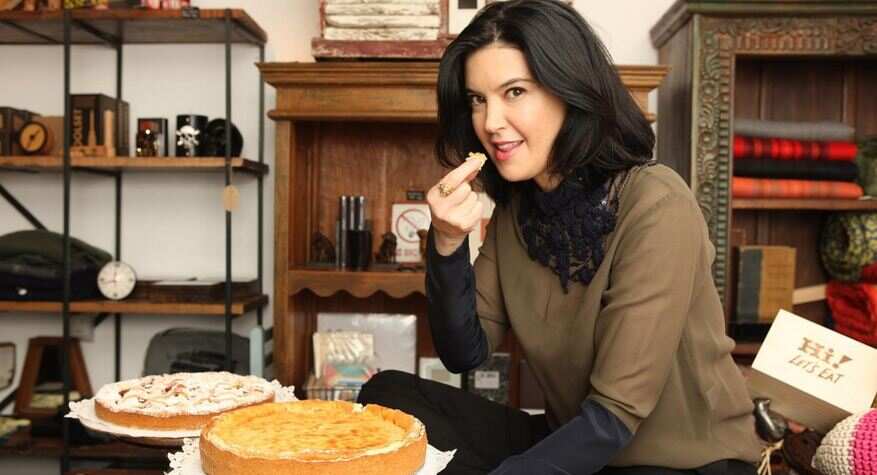 Image: facebook.com, @Phoebe Cates Actress Bona Femina
Source: Facebook
She is best known for playing Linda Barrett in 'Fast Times at Ridgemont High' and as Kate Beringer in 'Gremlins'. Here are all the details about the life of Phoebe Cates then and now
Profile summary
Full name: Phoebe Belle Cates
Date of birth: July 16, 1963
Age: 56 years
Place of birth: New York City, New York, US
Profession: Actress, singer, entrepreneur
Marital status: Married
Nationality: American
Ethnicity: Russian-Jewish, Chinese-Filipino
Height: 1.70 m
Eye colour: Dark brown
Zodiac sign: Cancer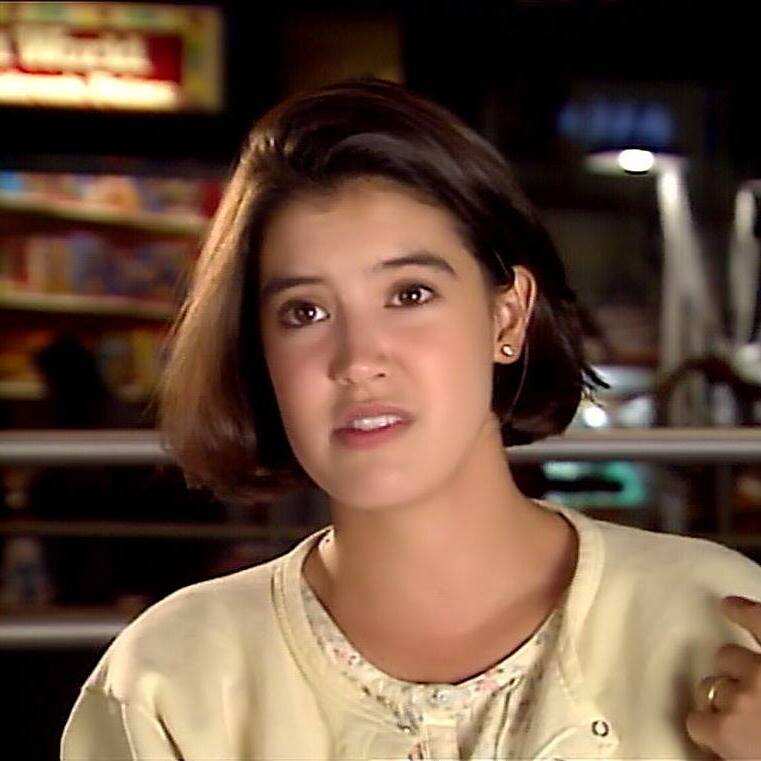 Image: facebook.com, @Phoebe Cates Actress Bona Femina
Source: Facebook
Background
Phoebe Belle Cates now is also known by her marital name, Kline. She was born in 1963. Her parents are Lily and Joseph Cates. The father was a major Broadway producer. Her Uncle Gilbert Cates was also in the TV business, frequently working together with her father. She has two sisters: Valerie and Alexandra.
The star went to school at Hewitt School, the Professional Children's School, and the Juilliard School. Her modeling career began at a tender age of 10. Belle was later awarded a scholarship to the School of American Ballet. Her dancing career was short-lived and came to an unfortunate and abrupt end after she suffered a severe injury.
Phoebe Cates age
Her birthday is on the 16th of July. She is currently 56 years old and will be turning 57 in about five months.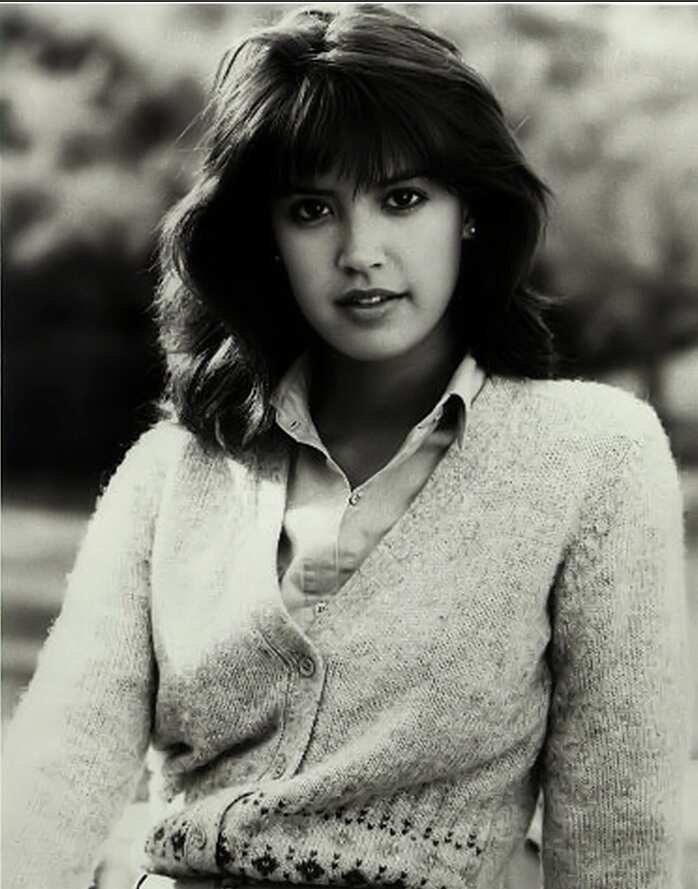 Image: facebook.com, @Phoebe Cates Actress Bona Femina
Source: Facebook
Career
Soon after her modeling and dancing careers came to an end, she ventured into acting. Phoebe Cates in the 80s was very popular as she featured in film after film. Her debut film was Paradise where she played Sarah and also sang the main theme song. She was only 17 years old at the time.
In 1982, she appeared in Fast Times at Ridgemont High. She then acted in Private School in 1983 and also sang two of its theme songs. Her popularity and career grew. Phoebe Cates young and radiant face featured on several teenage magazine covers including Seventeen, Teen Beat and others. She is also well known for starring in Gremlins, Drop Dead Fred, Date with an Angel and Princess Caraboo.
The actress officially retired from acting in 1994 to focus on being a mother. In 2001, however, she appeared in The Anniversary Party as a favor to her friend Jennifer Jason, who was the director of this movie.
Filmography
The actress has starred in many films and in every one of them, she has done her fans proud. Some Phoebe Cates movies include:
1982 – Paradise
1982 – Fast Times at Ridgemont High
1983 – Private School
1983 – Baby Sister
1984 – Lace
1984 – Gremlins
1985 – Lace II
1987 – Date with an Angel
1988 – Bright Lights, Big City
1989 – Shag
1989 – Heart of Dixie
1990 – I Love You to Death
1991 – Drop Dead Fred
1993 – Bodies, Rest and Motion
1994 – Princess Caraboo
2001- The Anniversary Party
Phoebe Cates husband and family
She is married to Kevin Kline. Phoebe Cates and Kevin Kline met in 1983 while she was auditioning for the part of Chloe in the film The Big Chill. Kevin Kline is an American actor and singer. He has won three Tony Awards and one Academy Award. Kevin Kline and Phoebe Cates have been married for about three decades. He is currently 71 years old. The couple has two children, Owen Kline, born in 1991 and Greta Kline, born in 1994.
Phoebe Cates net worth
With the fantastic career the actress has had, you could guess that she has made a good amount of money. She, however, retired rather early. Nonetheless, her net worth is estimated at 35 Million US dollars. That is quite an amount. She got most of her wealth from modeling and acting. In 2005, she opened up a boutique in Manhattan called Blue Tree.
Phoebe Cates today – Where did she go to?
After she retreated from the spotlight, not much is heard from her. Phoebe Cates now spends most of her time attending benefits and openings. She also is a massive fan of her husband's work. When she is not supporting her husband, she is busy hosting dinners, an activity she loves. Nothing much has been heard from Phoebe Cates 2019. She leads a quiet life with her husband in their Manhattan home.
Maintaining a quiet life as a celebrity is really hard. Phoebe Cates, however, has done such a good job in keeping her personal and celebrity lives apart. And yes, we all admire that about her.