It was all fun in video recorded by Odion Ighalo as Paul Pogba and Eric Bailly went berserk hailing the Manchester United new signing.
Paul Pogba who is just recovering from his long term injury amidst speculations that he could be leaving in the summer was captured in the video full of life as he joined Eric Bailly.
Eric Bailly was the main comedian in this video as he was visibly screaming the name of Ighalo shouting "My brother" as they all played around the pool on an effort to recover from the hectic training session they had had earlier.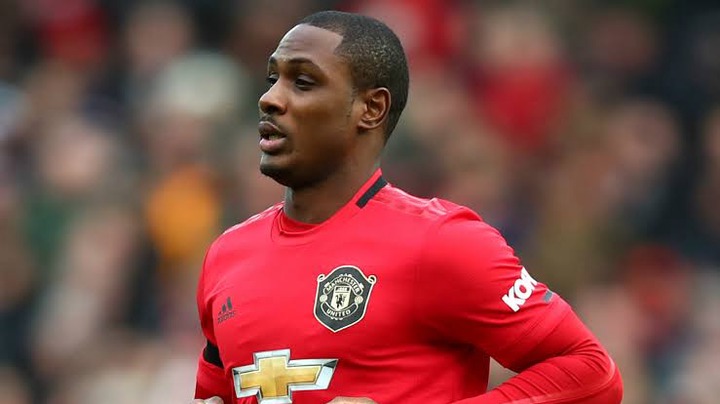 Odion Ighalo got his dream move in January and he has capped it with a goal against Club Brugge on Thursday in the Europa League and hopefully that will be notch he need to get a nod for Premier League start.