Wonders they say shall never end.
In Port Harcourt, a 19 year old boy have confessed that he was responsible for his mothers pregnancy.
The 19 year old boy whose name is Ekanem, confessed that he went to a native doctor to prepare a love portion. The native doctor told him that for the charm to work well, he must use it first on his mother.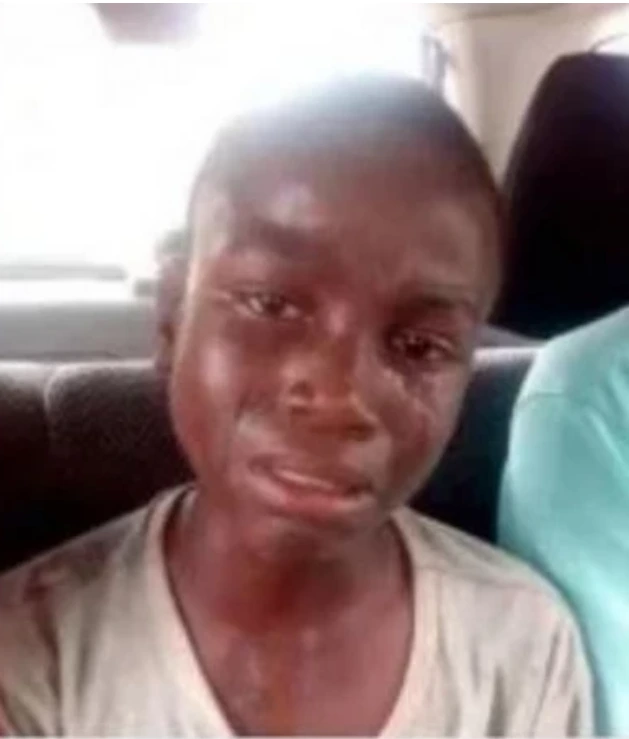 The boy went home and tested it on his mother. Since the charm worked very well on his mother, Ekanem started to sleep with his innocent and ignorant mother untill she became pregnant. He then threatened to kill her to hide his sin.
The issue was reported to the police and he was arrested.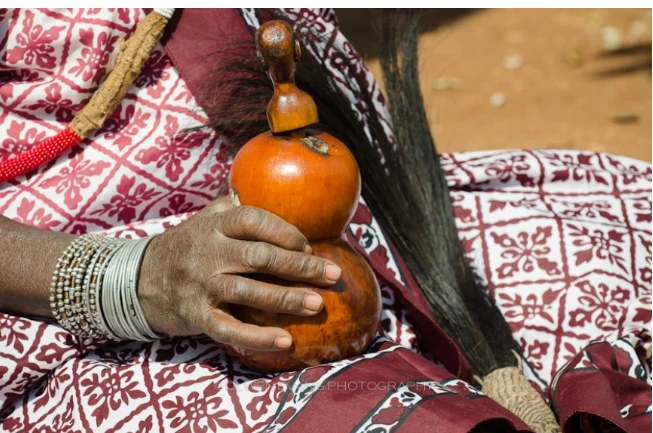 Ekanem narrated everything to the police and asked doe forgiveness. He further said that he decided to confess so that God will help his mother and for her to forgive him.
Is this not strange?
What is a 19 year old boy doing with a live portion?
Who does he really want to try it on?
Wonders they say shall never end.