The Conditional Cash Transfer program which was said to be an intervention program initiated by President Muhammadu Buhari has so far been said to have shared billions of Naira to Nigerians.
The program which started in Kwali, Abuja was confirmed to have empowered many households in various states.
Payments of N20,000 were being made to the poorest and most vulnerable households in Nigeria.
While those on the side of the federal government have been all over social media platforms promoting the program, some sections of the people decided to do a little research and ask questions, they expressed concerns that nobody around them has received or benefited from the scheme.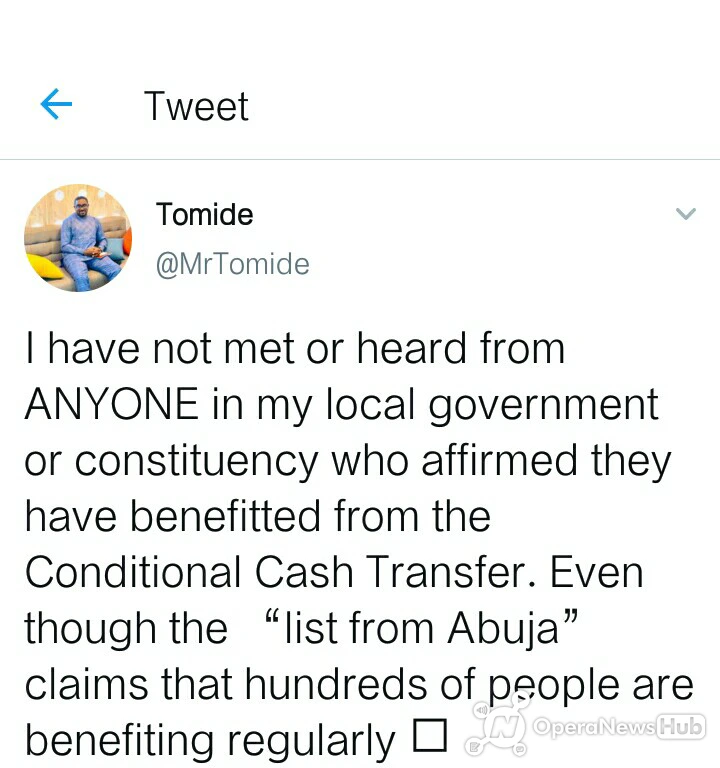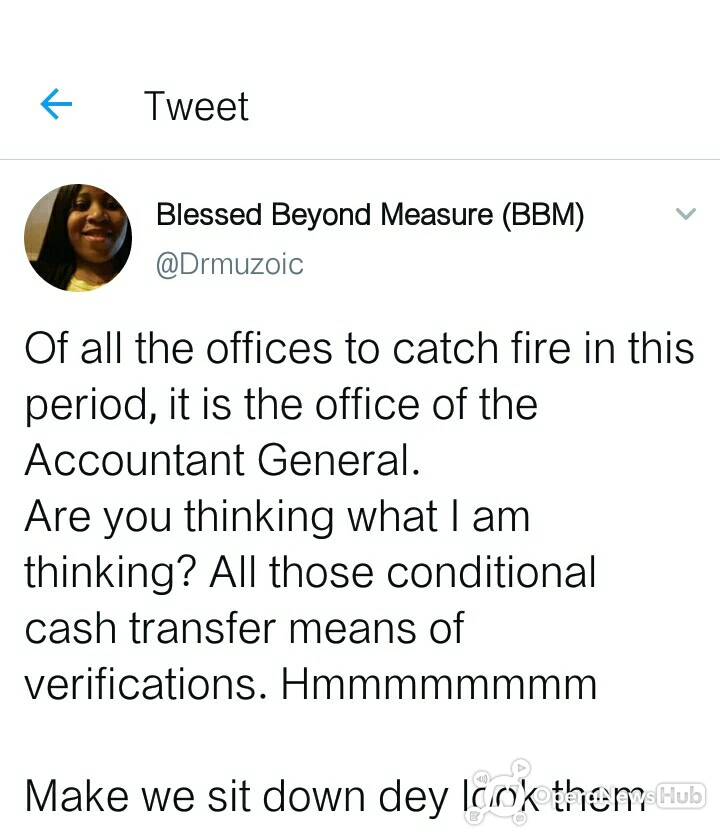 One of the supposed beneficiaries had revealed that people should not be deceived by the pictures of old women holding monies online that most of them returned the monies after picture taking and they were now given N2,000. Hot and New for your reading: Uyo is BOILING! A married man sends a threat message to a guy who is using juju to screw his wife – read post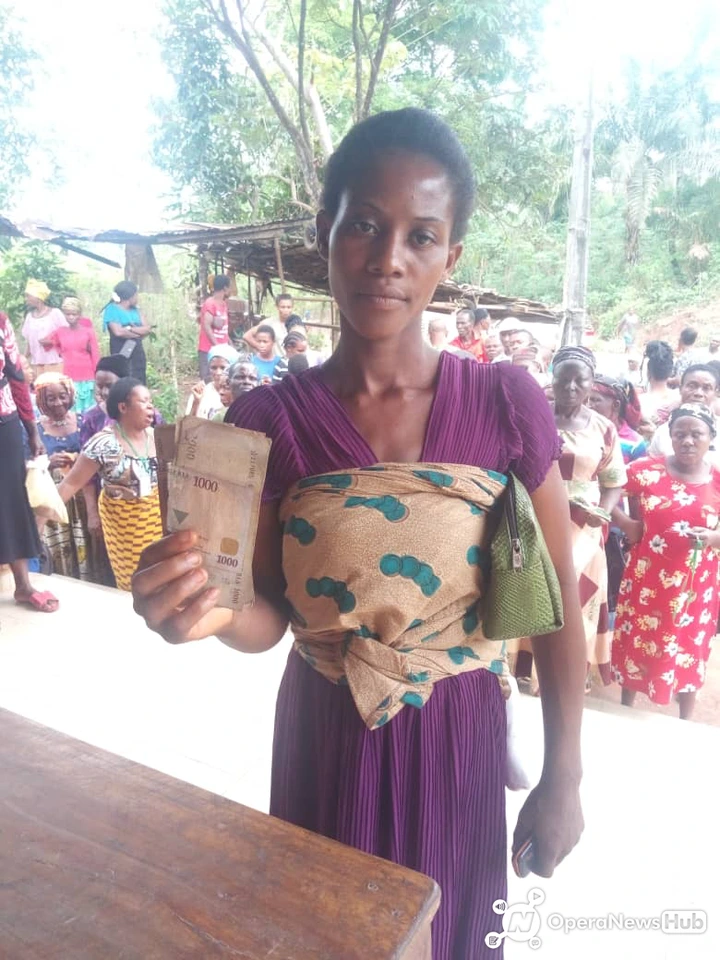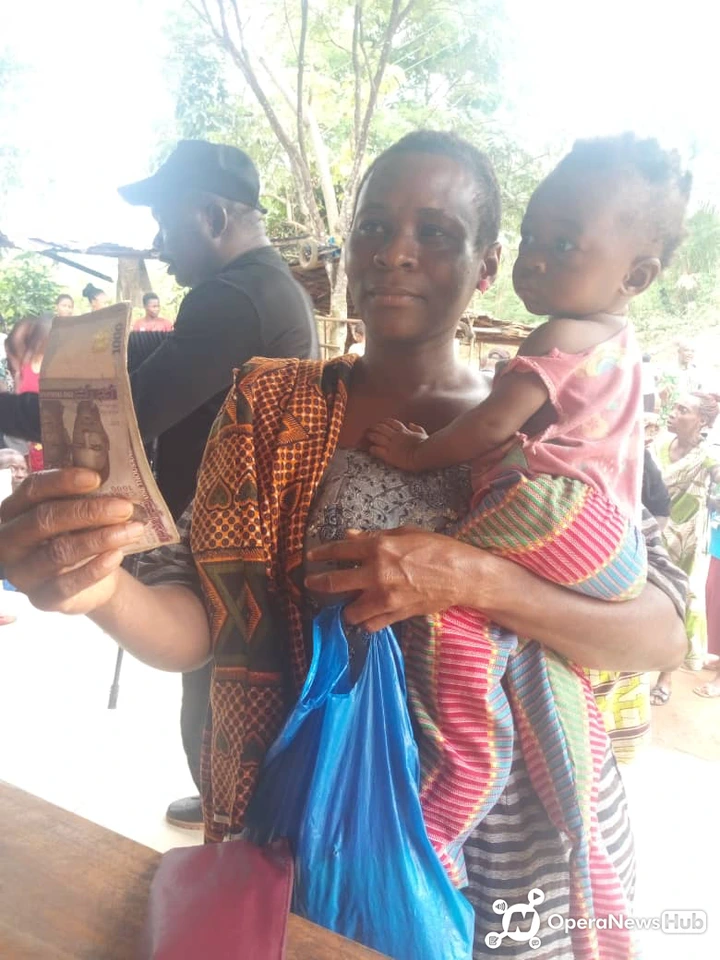 One of the people told our source in Adamawa State, she said;
"Dont mind them, they collected back the money after taking pictures and gave us only N2,000."