The list of the top 20 richest musicians in the world changes year after year, not only because new musicians keep cropping up, but also because the artists themselves get involved in different projects that help increase their earnings and overall net worth year after year.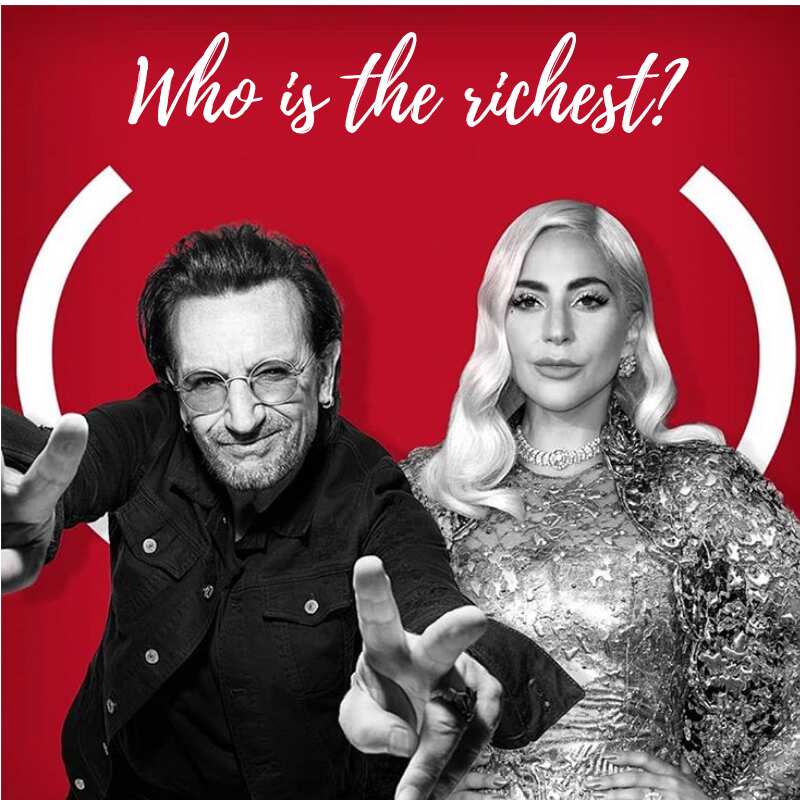 Image: instagram.com, @u2 (modified by author)
Source: UGC
The music industry is incredibly saturated. It is hard to imagine how many bands and singers are there in the world, everyone wants to be the next big thing. Hip-hop musicians are known to talk about their extensive wealth which goes to show that there is quite a lot of money floating around in this career path. Despite the huge number of musical artists, only a handful can reach and influence fans worldwide. Even fewer ones can make millions from their performances and the sale of their albums and singles.
So, which of the world's celebrities make up this list of the richest musicians in the world?
Top 20 richest musicians in the world in 2020 and their earnings
These are the selected artists whose combined earnings have earned them an incredible net worth, earning them a spot in this list of richest musicians. Will your favourite musician appear on this list?
20. Toby Keith – $365 million
The American country music star joined the industry in the early '90s after quitting a career in American football. Some of his hits include Boomtown (1994), Blue Moon (1996), How Do You Like Me Now?! (1999) among others. He is a Grammy and Academy of Country Music (ACM) award winner.
19. Taylor Swift – $360 million
With her seventh studio album 'Lover' hitting number one just two days after it was released, it is no wonder how Miss Taylor finds herself on this richest musicians list. From a shy country music star, she reinvented herself into the pop icon that we know and love today.
Like most musicians, the bulk of her money comes from albums and record sales, touring and merchandise sales as well as publishing royalties. She also earns an income from brand endorsements from Apple, CoverGirl, and Keds, among others.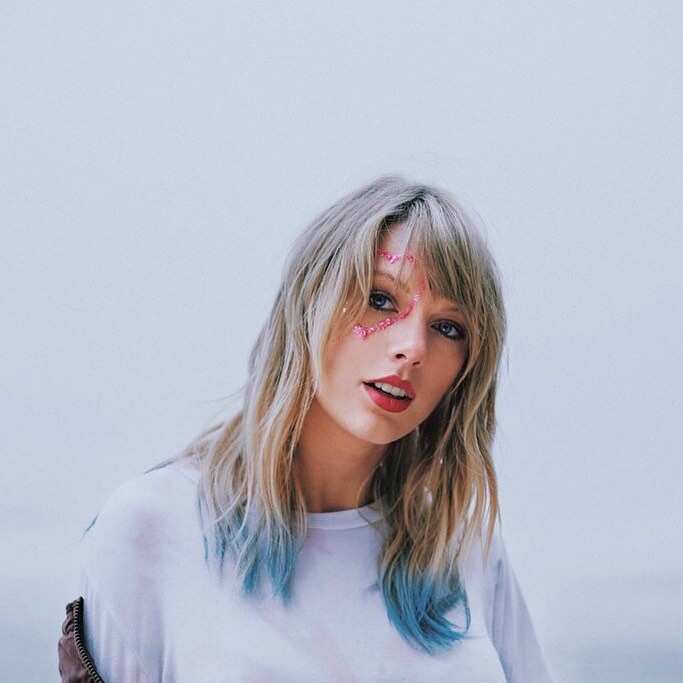 Image: instagram.com, @taylorswift
Source: Instagram
18. Mick Jagger – $360 million
Surpassing his bandmate and life long friend Keith Richards with about $20 million, Mick Jagger ties in place with Taylor Swift. Mick is among three of the original Rolling Stones members who still make up the band today.
His influence has been deeply felt in music that bands such as Coldplay and Maroon 5 have dedicated their songs and drawn influences from him. Mick and the band members receive about USD 88,000,000 per year in royalties alone.
17. Sting – $400 million
Rock music lovers know Sting from being part of the rock music band 'The Police' and also for his incredible solo music career. The rock star has 16 Grammy awards under his belt and has been inducted into both the Rock and Roll Hall of Fame and the Songwriter's Hall of Fame. Sting has over 100 million record sales from his music from the band and his solo career. He is also a real estate investor and philanthropist who is known to donate a lot of his money to various causes.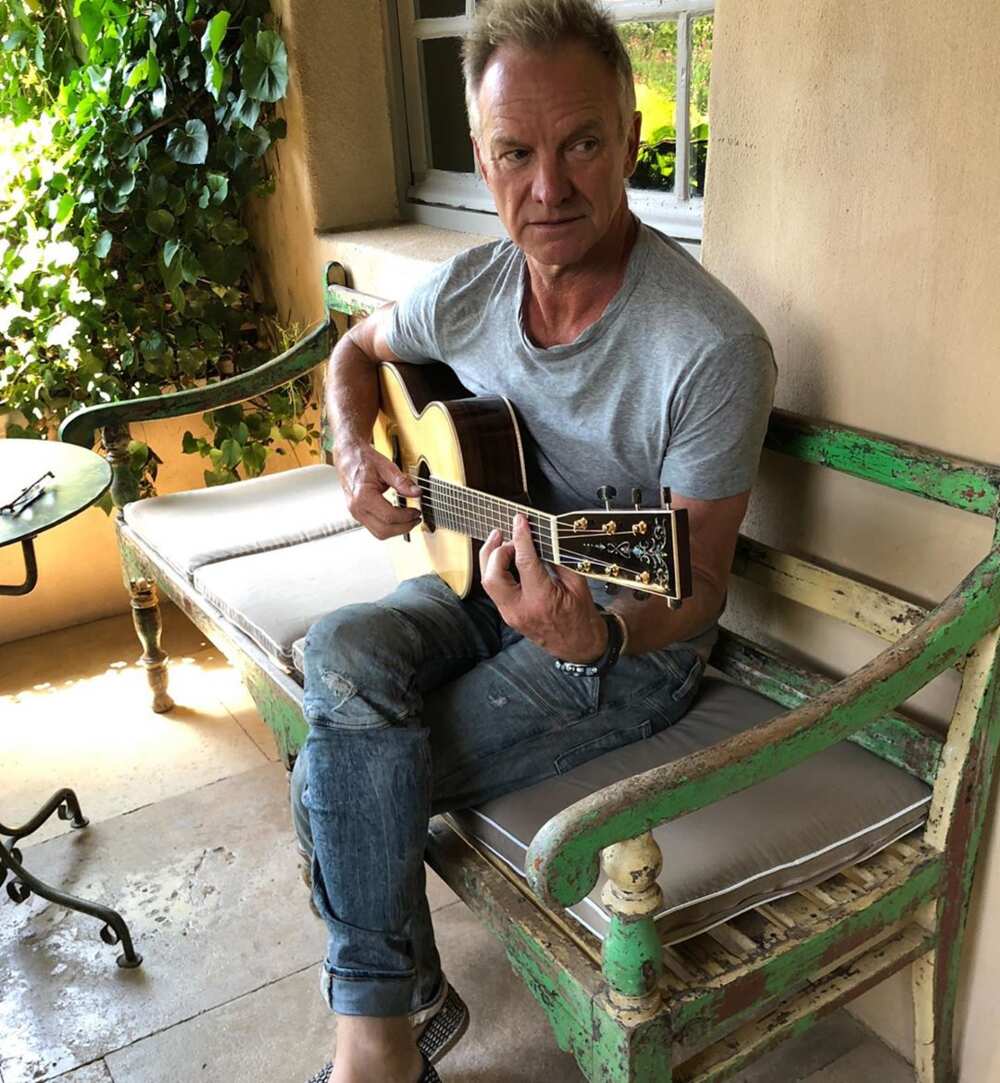 Image: instagram.com, @sting
Source: Instagram
16. Jennifer Lopez – $400 million
She is an actress, dancer, performer, fashion designer, brand ambassador and mother, all rolled into one. In 2018, she was said to have grossed over $97.5 million from her two-year residency in Las Vegas. As a judge on American Idol, her salary is said to be between $12 million and $20 million. A hard worker and an incredible performer, her huge net worth has certainly been well earned.
15. Jon Bon Jovi – $410 million
"It's my life, It's now or never, I ain't gonna live forever, I just want to live while I'm alive…."
A lot of us Millenials grew up with this song.
It was the top rock song that everyone knew and is still a great song to date. While Bon Jovi is known to most due to this song, the rockstar has over 120 million album sales worldwide. He released 13 studio albums with his band and two more solo albums. The band's third album, Slippery When Wet, is their most successful and has been certified diamond by the RIAA. With sales and accolades such as these, it is no wonder that he is among the richest music artists in the world.
14. Coldplay – $475 million
Alternative rock band Coldplay is made up of for members, namely vocalist Chris Martin, guitarist Johnny Buckland, bassist Guy Berryman, and drummer Will Champion.
The band was started in London in 1996 and has gone on to gain worldwide fame and even win a Grammy. Like all on this list, they make the bulk of their earnings from music sales, touring and merchandise.
13. Beyonce Knowles – $500 million
At the beginning of the year, Beyonce made the Forbes list of America's Richest Self-Made Women with a net worth of $400 million. It now seems that her net worth has increased by $100 million in just a couple of months. This is thanks to her multiple income streams. She is a musician, performer, businesswoman (she owns the brand Topshop and is in a business deal with Adidas). She is also an actress.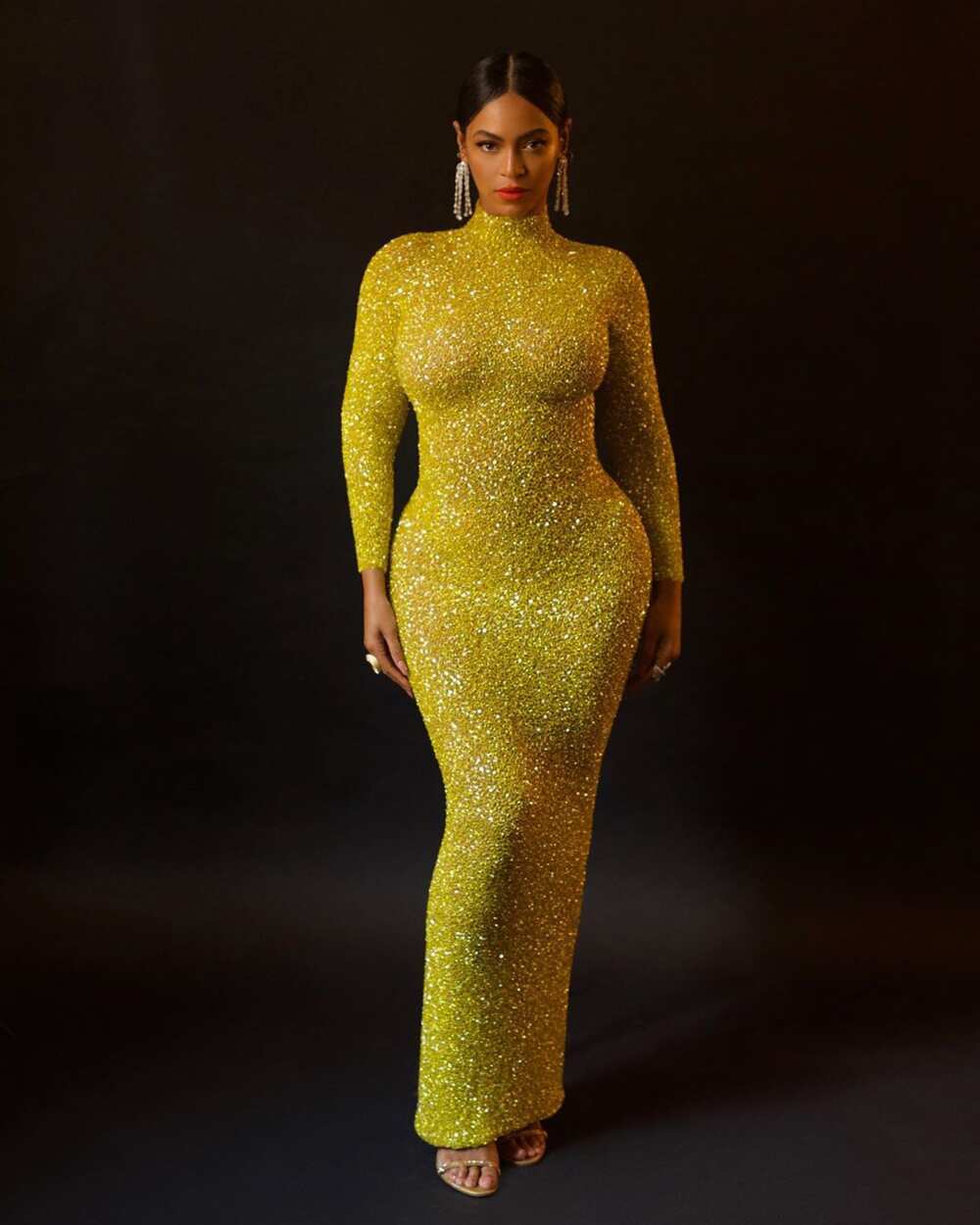 Image: instagram.com, @beyonce
Source: Instagram
12. Elton John – $500 million
With over 300 million album sales worldwide, the openly gay musician, composer, pianist and songwriter has done very well for himself. He is recognized as one of the most commercially successful artists in the world.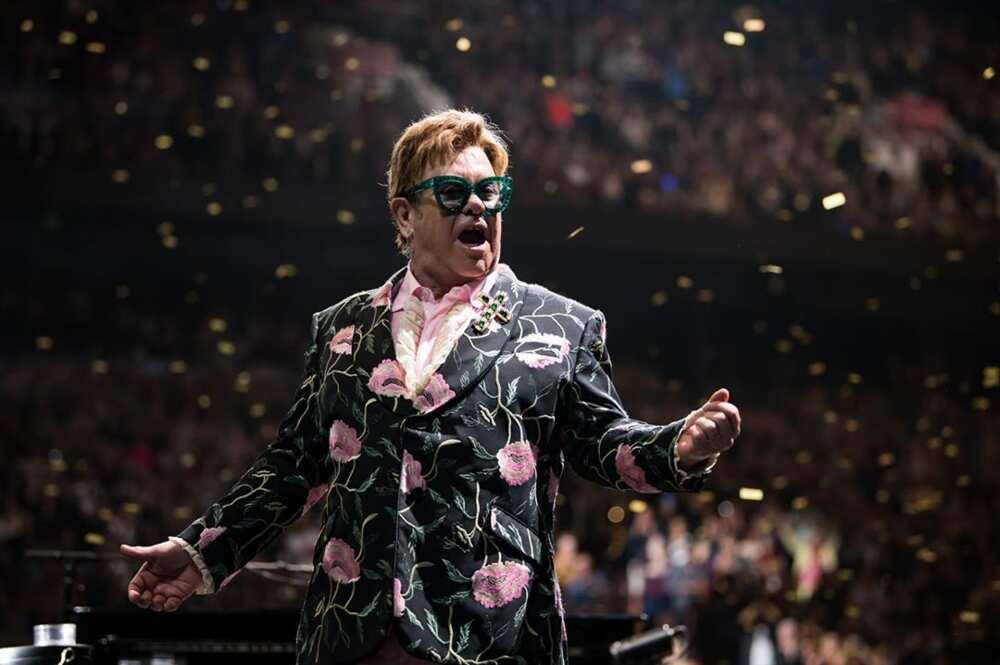 Image: instagram.com, @eltonjohn
Source: Instagram
11. Mariah Carey – $520 million
Despite coming from a very humble background, Mariah is one of the top-selling female singers today.
Her song 'All I Want For Christmas Is You' is her top-selling song, despite being released over twenty years ago. This song alone has earned her over $60 million in royalties since then. She has also earned huge sums from tours, TV appearances, movies, and album sales.
10. Rihanna – $600 million
"I never thought I'd make this much money, so a number is not going to stop me from working,"
Rihanna said this after being named America's richest female musician by Forbes early this year. While she has not released new music or toured in the last three years, she makes the bulk of her earnings from her makeup line 'Fenty Beauty' which, in 2018, generated $570 million in sales. She has now branched into fashion partnering with LVHM to produce a luxury clothing line.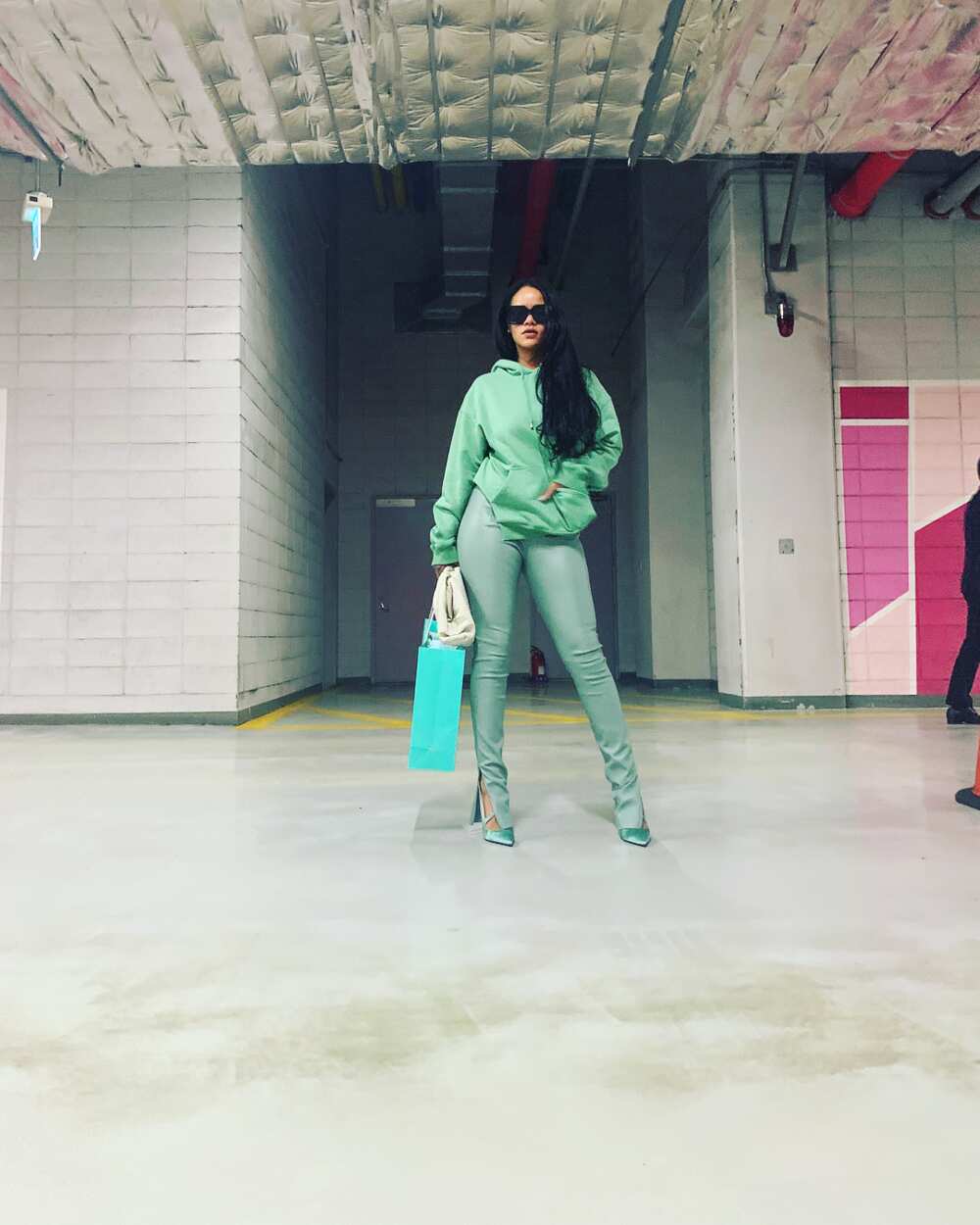 Image: instagram.com, @badgirlriri
Source: Instagram
9. Bono – $700 million
Irish musician and political activist formed his band U2 at the age of sixteen. Since then, the band has gone on to release twelve albums, sell-out live venues, and win twenty-two Grammy awards. Other than his earnings from being an artist, he is also a real sate investor and serves on the board of Elevation Partners, a private equity firm. He is also part of a group who invested in Facebook. He donates his money to various charities that help fight AIDS and poverty.
8. Celine Dion – $800 million
There is not one music fan in this world who is not familiar with Celine Dion….unless they have been living under a rock for the last couple of years. Her incredible and powerful voice has been known to bring grown men to tears. The Canadian singer, actress, songwriter, and entrepreneur is the top-selling and richest music artist in Canada. Between 2000 and 2010, Celine Dion was the highest-grossing entertainer in the world. She grossed over $720 million from ticket sales, record sales, merchandise, brand endorsements, her Las Vegas residency, among many others.
7. Dr Dre – $820 million
This American rapper, actor, entrepreneur and producer has been recognized as one of the most pivotal people in the formation of hip-hop. His album "The Chronic" sold 6 million albums worldwide and would be considered one of the most well-produced and popular hip-hop albums of all time. In July 2008, Dre and his business partner Jimmy Lovine launched the headphones Beats by Dre. Six years later, on May 28, 2014, they sold the company to Apple for $3 billion.
6. Herb Alpert – $850 million
An American jazz musician, he became famous as head of the group notoriously known as Herb Alpert & the Tijuana Brass. They are also often referred to as Herb Alpert's Tijuana Brass or TJB. He decided to pursue music after he left the army. This was a good idea as to date, Herb has won eight Grammy awards and has sold more than 75 million albums worldwide.
5. Madonna – $850 million
Often referred to as the 'Queen of Pop' she is among the richest pop stars in the world. Since the release of her iconic song 'Vogue', she has not stopped making great music. Her album sales have been so incredible that the Guinness World Book of Records recognized her as the best-selling female recording artist of all time in 1998. She has also broken other records nine more times.
4. P Diddy – $855 million
Rapper, actor, record producer, and men's fashion designer P Diddy Combs is the optimal sign of wealth. From private jets, expensive cars and even lavish vacations, his lifestyle is what many admire and expect from one of the richest musicians today.
3. Jay Z – $1 billion
Apart from being a worldwide praised rapper, Jay Z is also known for his business smarts. His $1 billion net worth makes him part of a very small handful of entertainers to become billionaires and the first hip-hop artist to do so. Jay Z dabbles and invests in businesses such as liquor, art, real estate and has stakes in companies like Uber. He also has personal businesses such as the clothing line Rocawear, D'Ussé, a cognac he co-owns with Bacardi; and Tidal, a music-streaming service. Like Rihanna, he no longer just relies on music alone as his source of income.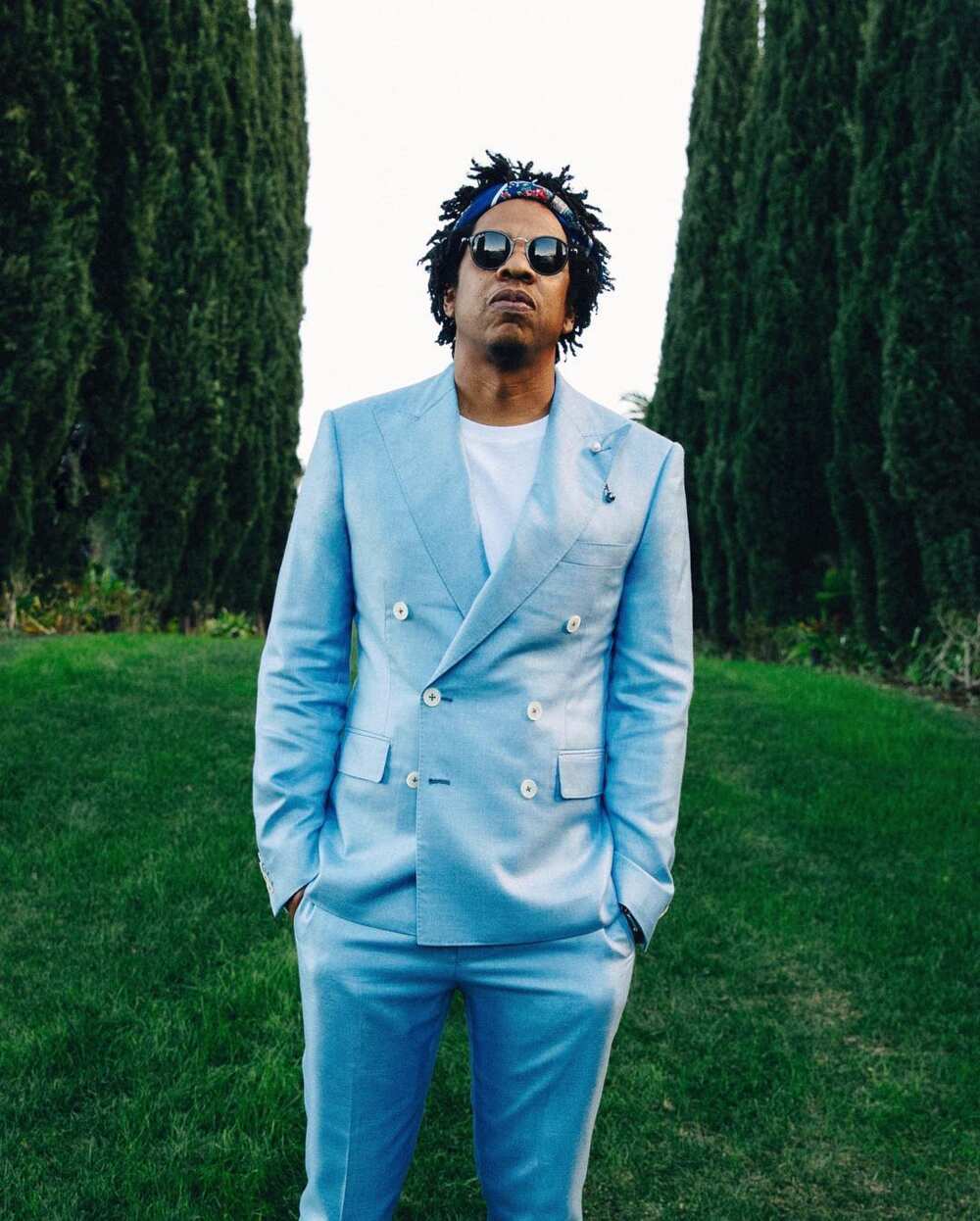 Image: instagram.com, @beyonce
Source: Instagram
2. Andrew Llyod Webber – $1.2 billion
Andrew is known for his biggest hit, 'The Phantom of the Opera'. The composition is based on the French novel Le Fantôme de l'Opéra by Gaston Leroux. He is a British composer and impresario of theatre. His creation, 'The Phantom of the Opera' is the longest-running Broadway show and has been performed over 10,000 times to date. Andrew has won seven Tony Awards, three Grammy Awards, an Academy Award, and the Kennedy Center Honors Award. He is one of the two richest musicians in world today.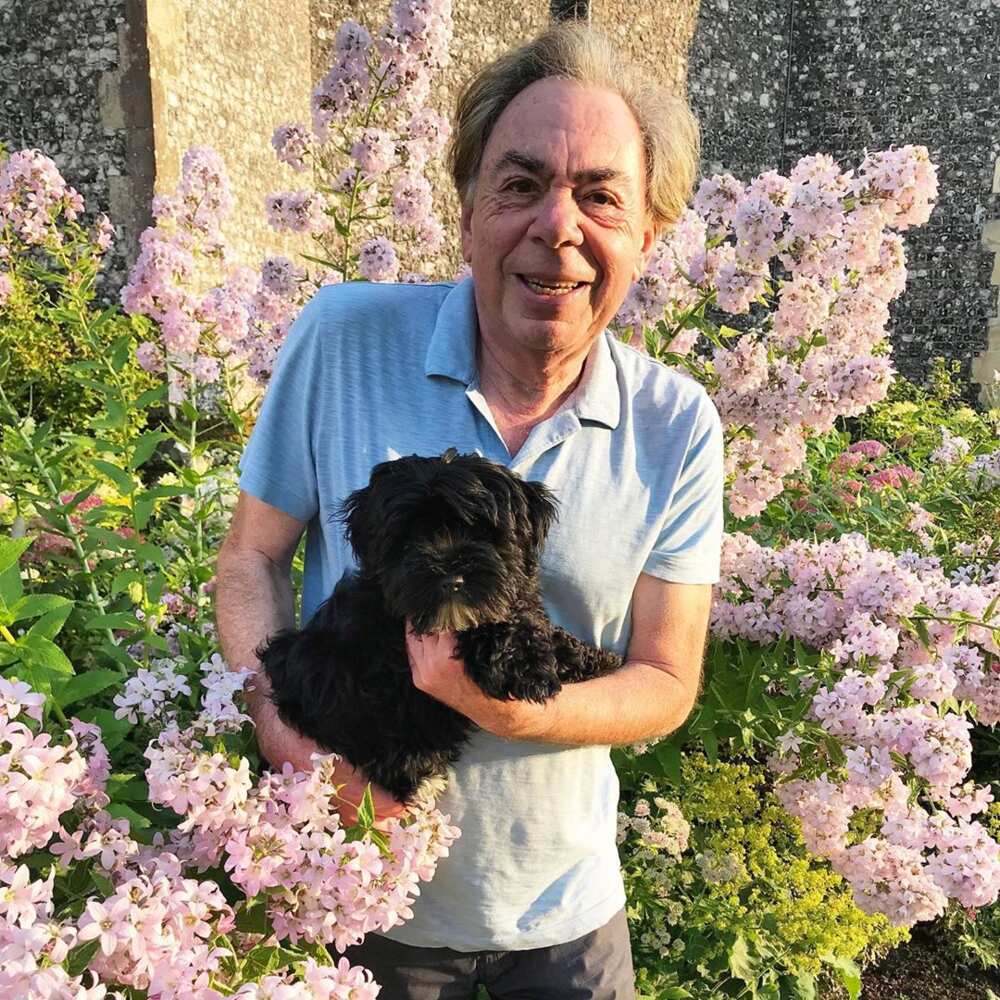 Image: instagram.com, @andrewllyodwebber
Source: Instagram
1. Paul McCartney – 1.2 Billion
Paul McCartney ends this list as the richest singer in the world. A member of The Beatles, the fame and money they made still follows him to date. He is a solo artist now, but his fame as a former member of the band has helped him acquire popularity in his independent work. He still receives royalties for all the songs done by The Beatles and he is still touring, which continues to add on to his massive gross earnings. At the age of 77 years old, Paul McCartney is the richest artist in the world.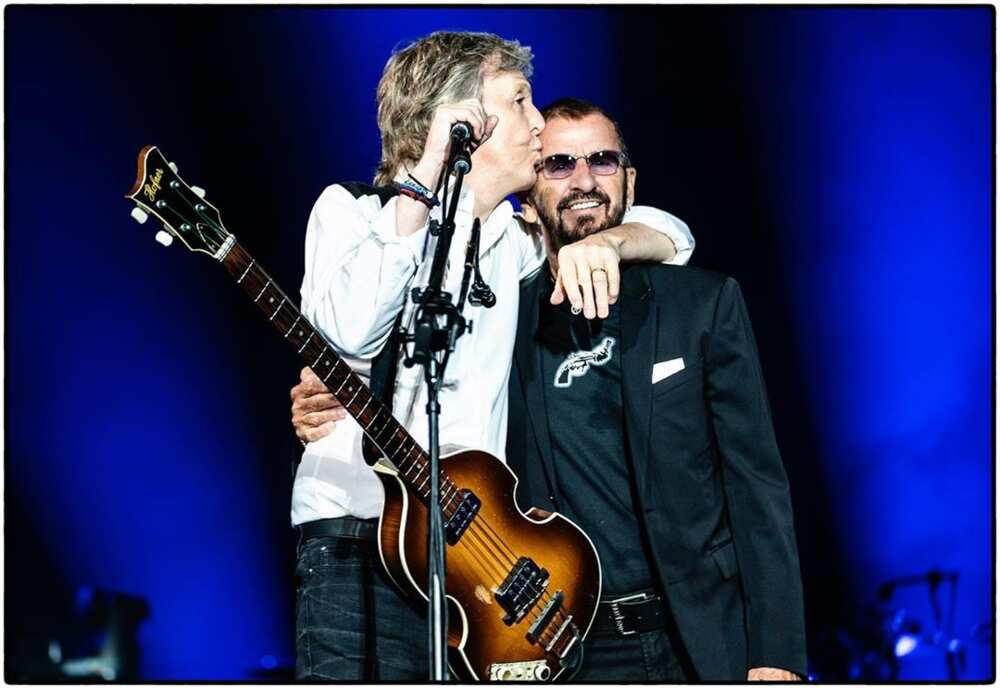 Image: instagram.com, @paulmccartney
Source: Instagram
This is the ultimate list of the top 25 richest musicians in the world at the moment. These ladies and gentlemen collect the fruits of their hard labour and enjoy all the benefits of their popularity in every corner of the globe. Were your favourite bands and musicians on this list? If not, it could be that the prime of their fame is still ahead together with the increase in their assets. Only time will tell.